If you are looking to buy a home, sell a home our keep your current home beautiful this guide is for you. Resources for local Realtors, Organizers, Home repair professionals, and more
Personal Styling and Wardrobe Edits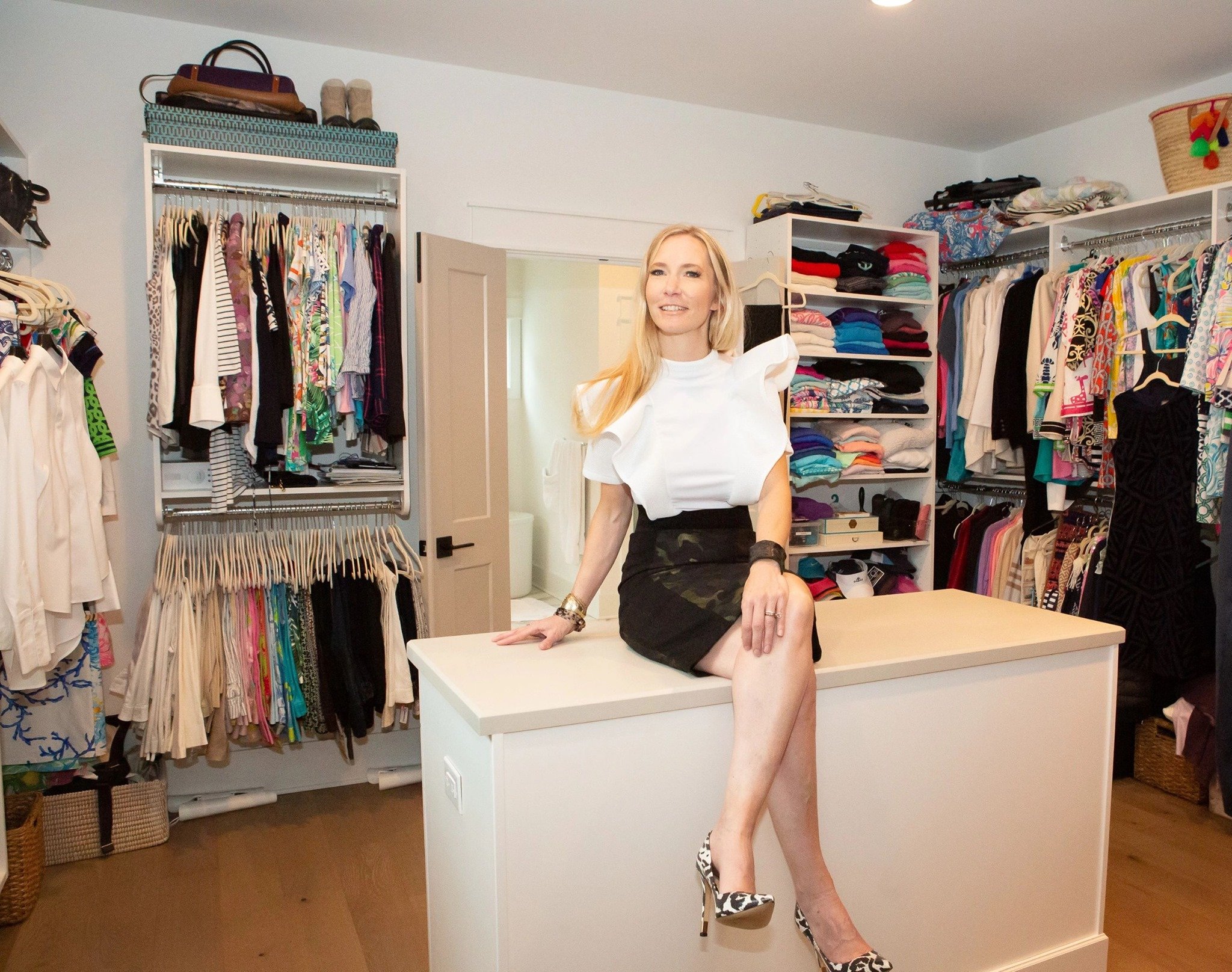 My goal is to help you feel confident in styles that fit and flatter your shape, personality and lifestyle. I'm a personal stylist in Charleston, SC who understands that everyday responsibilities can get in the way of self care, so I want to make that a little easier for you. I offer an array of services, including wardrobe consulting, personal shopping, event styling, closet organization, and much more!
DIY Decor
Nailed It DIY Studio Mount Pleasant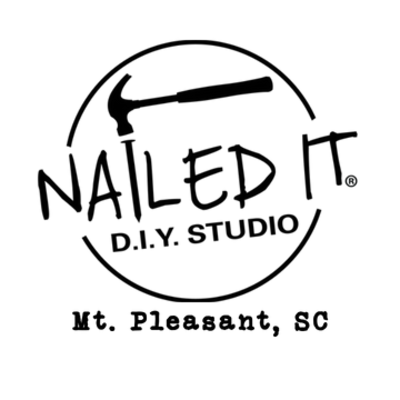 At Nailed it DIY we teach and you create. Nailed It DIY Studios offers wood based projects, signs, and home decor items in a do-it-yourself environment. Our art-tenders will guide you through the step by step process of building, painting, stenciling and finishing a one of a kind project for your home. Bring a friend, grab your favorite wine and spend a couple hours relaxing and creating with us!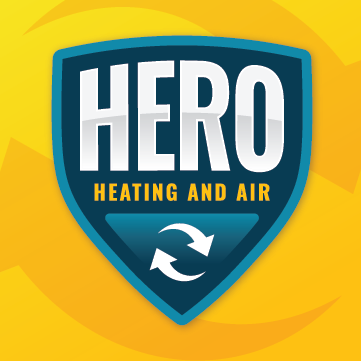 Hero Heating and Air, LLC is the HVAC company for the islands! With over 30 years of experience in the service industry and life long roots in the low country, you can feel confident in choosing Hero for your heating and cooling service, repair, and installation needs. Whether you are looking for a routine maintenance service, a heating and air conditioning installation for your brand new home, or a quick repair service to fix your heat pump, Hero Heating & Air is the team to call. We take pride in all of our work. including all customer and HVAC services provided. If you've been searching for a HVAC contractor to provide you the year round home comfort you deserve, give us a call today. We have been in the HVAC industry for over 20 years and always had a dream of owning a business. Let us provide you and your home with the heating and cooling service we've been dreaming to provide.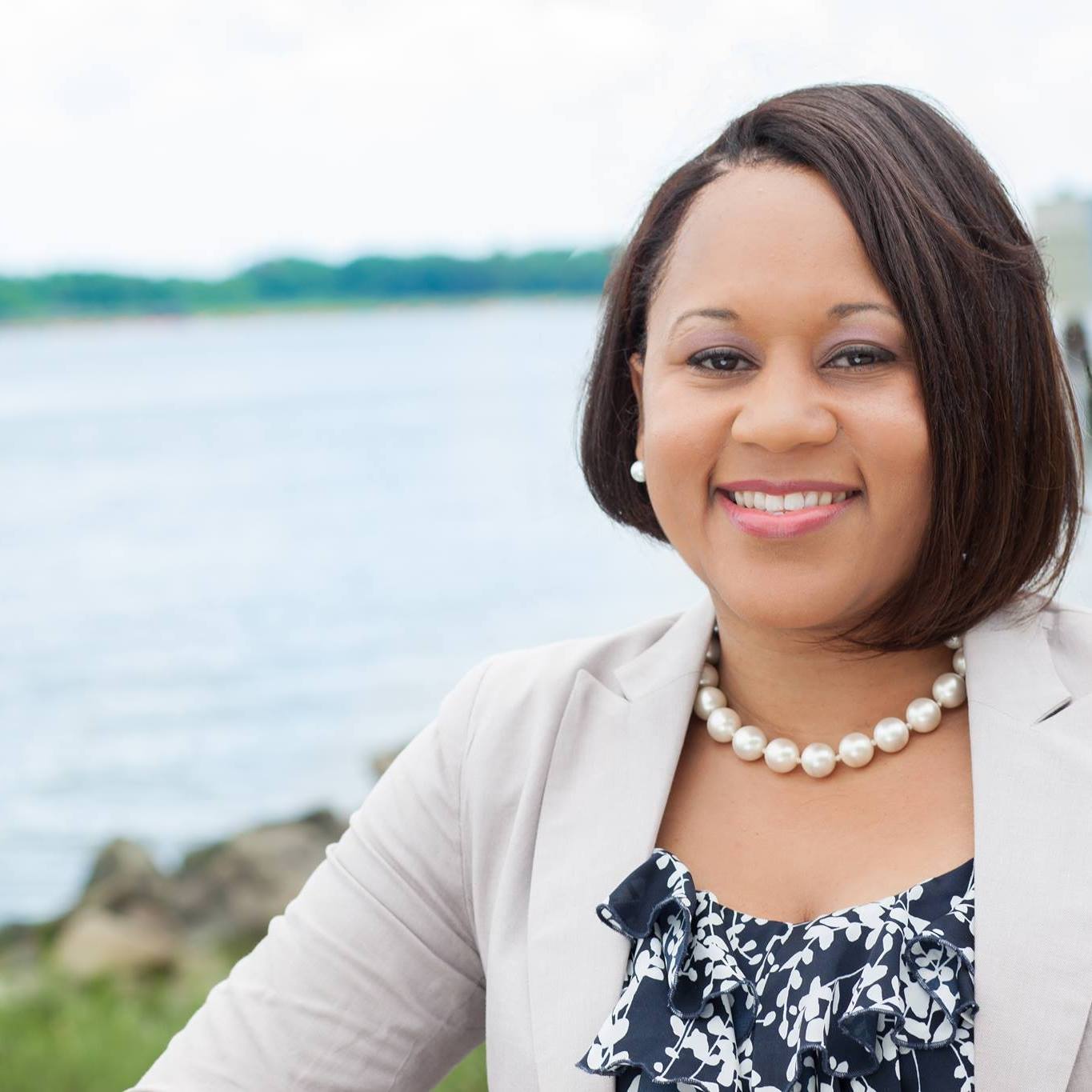 I love helping buyers find their dream home. That's why I work with each client individually, taking the time to understand their unique lifestyles, needs, and wishes.
It's about your life, and it's important to me. I can help you find the ideal home with the least amount of hassle; and I am devoted to using my expertise and the full resources of my office to achieve these results!
Rose Gold is a combination of 3 precious metals, likewise the 3 tenants of our service to you is built on Integrity, Accountability, and Respect. Our goal is to provide you with a premier real estate experience!
So let's take an exciting journey together! I look forward to meeting your real estate needs every step of the way!