Charleston Mama, Baby, and Toddler guide features resources, and information from local businesses especially for new and expecting parents.
As with all of our guides this will be ongoing and we will be adding resources often.
Having a baby changes life more than just about anything else, and in ways most people can't even imagine or predict until it happens!
Preparing for a baby is one of the most exciting times in life. Parents need help and support in preparing for the Big Day, and during the weeks and months after their sweet bundle of joy arrives!
Although this resource is meant especially for expecting and new parents, You can also use this special guide as a way to support your friends who are expecting, preparing for an adoption, or have recently added to their families.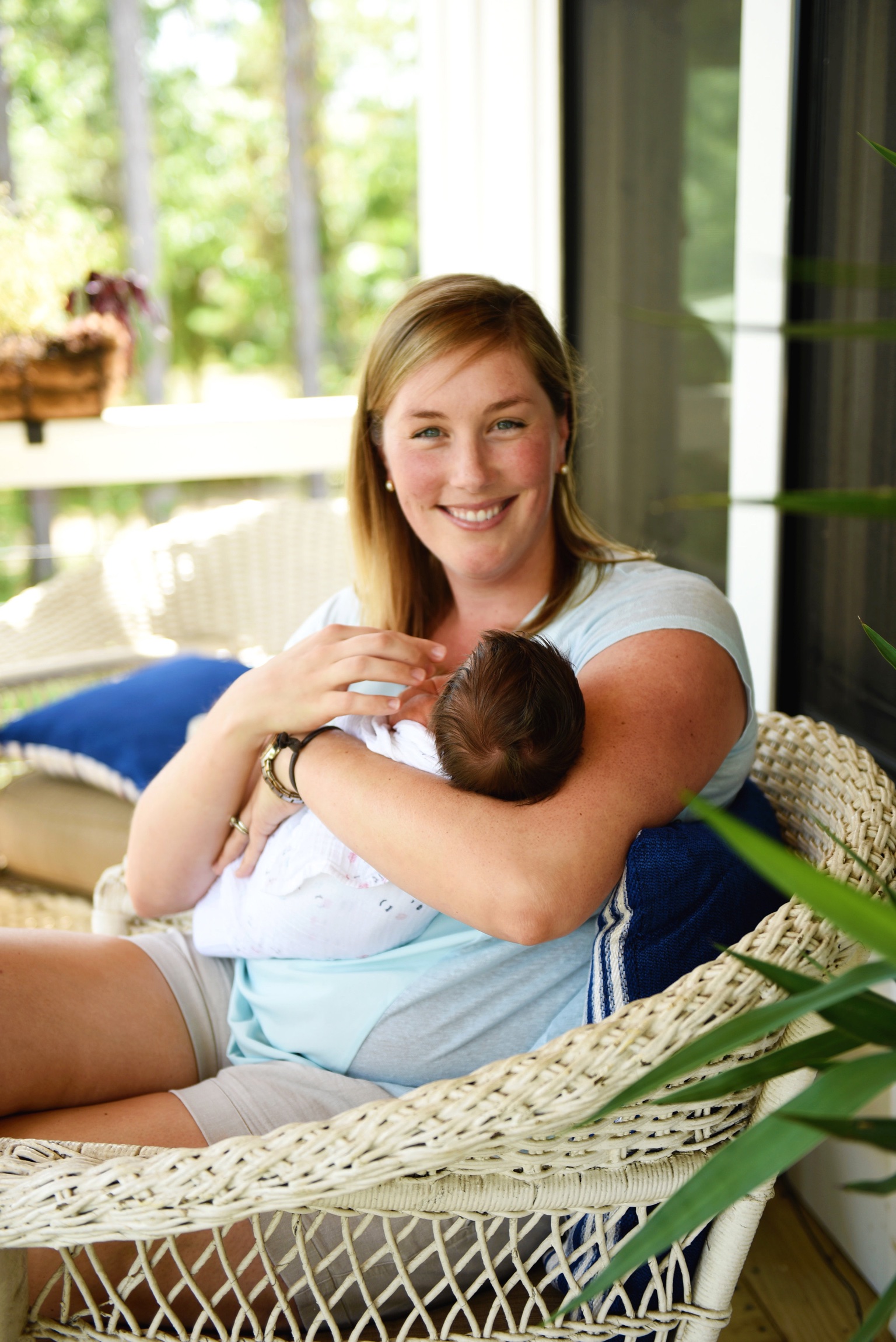 The birth of your child, whether its the first or fifth, is undoubtedly one of the most intimate and joy-filled experiences in life. By understanding medical terminology and the labor and delivery process that will be used during your birthing experience, you will be better able to make educated, informed decisions about your plan of care. Although breastfeeding is nature's way or nourishing our babies, it doesn't come easy for most! Being educated and informed about what to expect related to breastfeeding can help set your and your baby (or babies!) up for a successful start to your breastfeeding journey. The prenatal consults offered by Baby Settler Consulting aim to give you personalized, detailed information specific to your pregnancy and your desires for birth.

Alena Photography

Boutique style photography studio specializing in maternity, newborn, toddlers and family portraiture. Located in West Ashley area.
Creating classic long lasting portraits for generations to come

Live for Wellness Chiropractic Center
Live for Wellness Chiropractic is here to aid our community in healing their bodies naturally. We offer chiropractic adjustments along with unparalleled service for our patients. We strive to continually educate our community about the body's ability to heal itself and how regular chiropractic care can help with ailments of all kinds, in all ages. We serve everyone, from newborns to our most wise community members. In addition to chiropractic adjustments, we also offer a new service of dry needling, able to further help those that need it. Giving back to our local community is also a priority of ours at the office and along with our patients, we regularly donate to Pattison's Academy, a special needs school for kiddos with multiple disabilities.
For babies, we utilize pillows to cradle them on the table during their adjustment. The best place to adjust a baby is in the arms of their parent.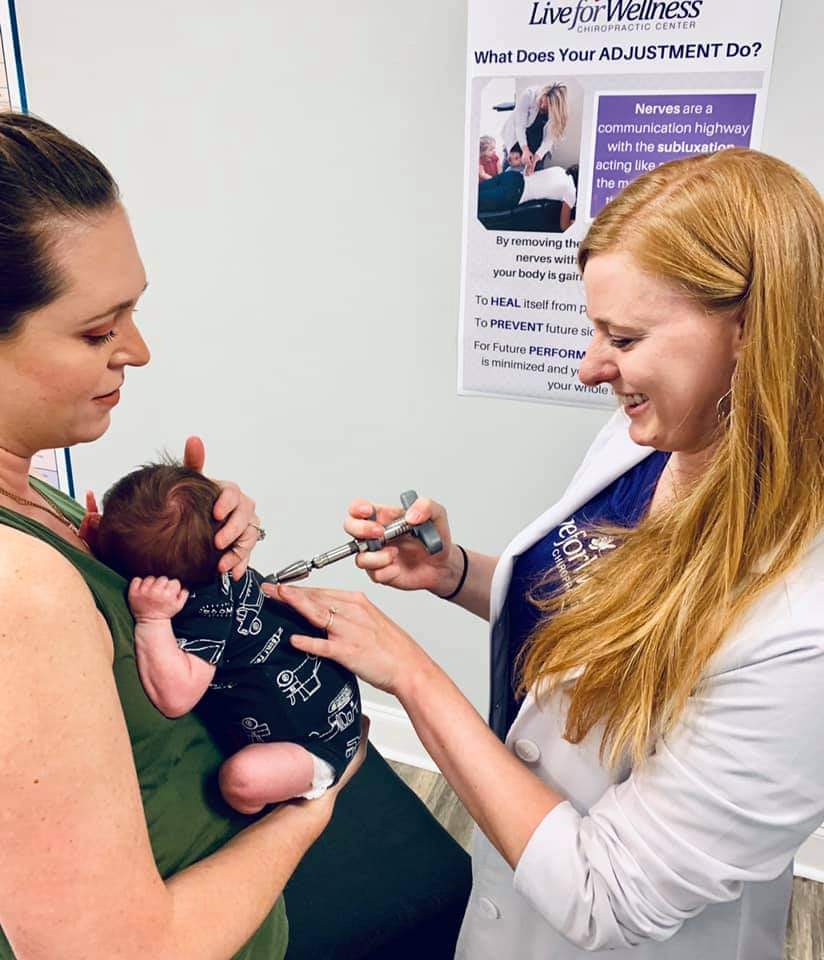 I'm Erica. I'm a prenatal and postnatal yoga teacher who is passionate about helping pregnant and new mamas love their lives more, manage stress, and find a healthier balance of all things that #momlife demands of them.
Through yoga, meditation, mindfulness, self-care, a strong community of like-minded mamas, and a little bit of humor, I believe mamas can learn to take better care of themselves and live the happy, healthy lives they've always dreamed of.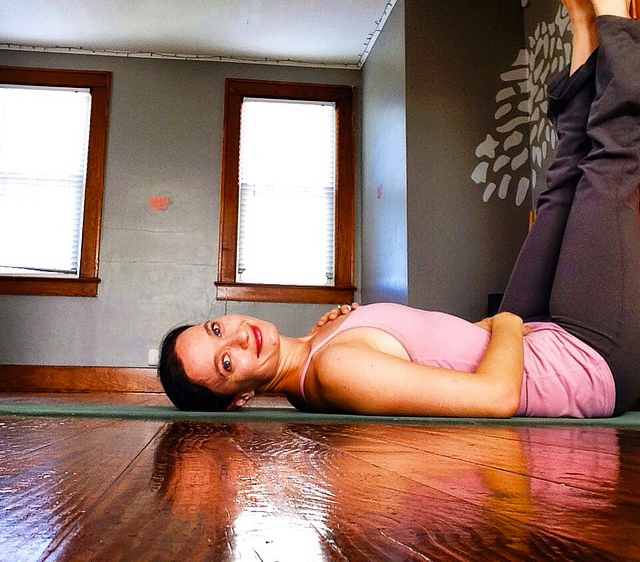 Our goal is to not only assist parents in establishing good habits but to help children ENJOY their dental care! Providing specialized dentistry for children and adolescents in a "child-friendly" environment.
As pediatric dentists, we focus on preventive care to help each child grow a healthy smile that will last a lifetime. Serving infants, children, and teens in Mount Pleasant, Charleston, and Daniel Island, SC.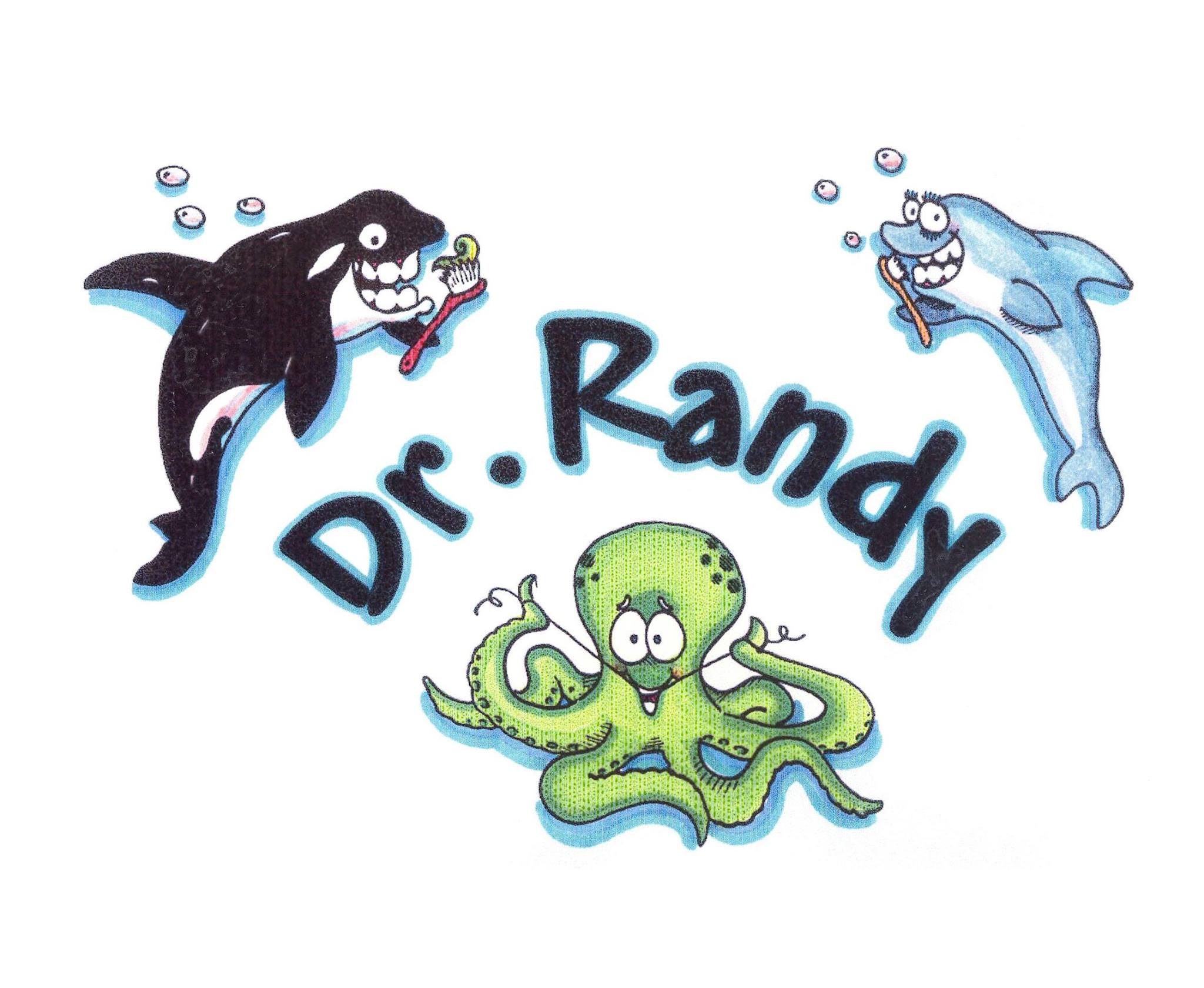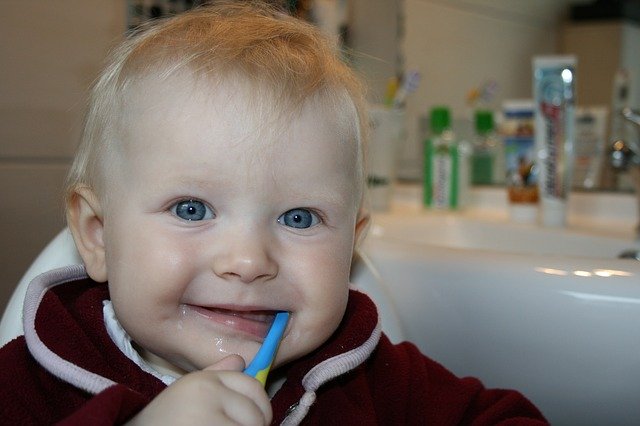 Tongue Tied - A look at frenectomies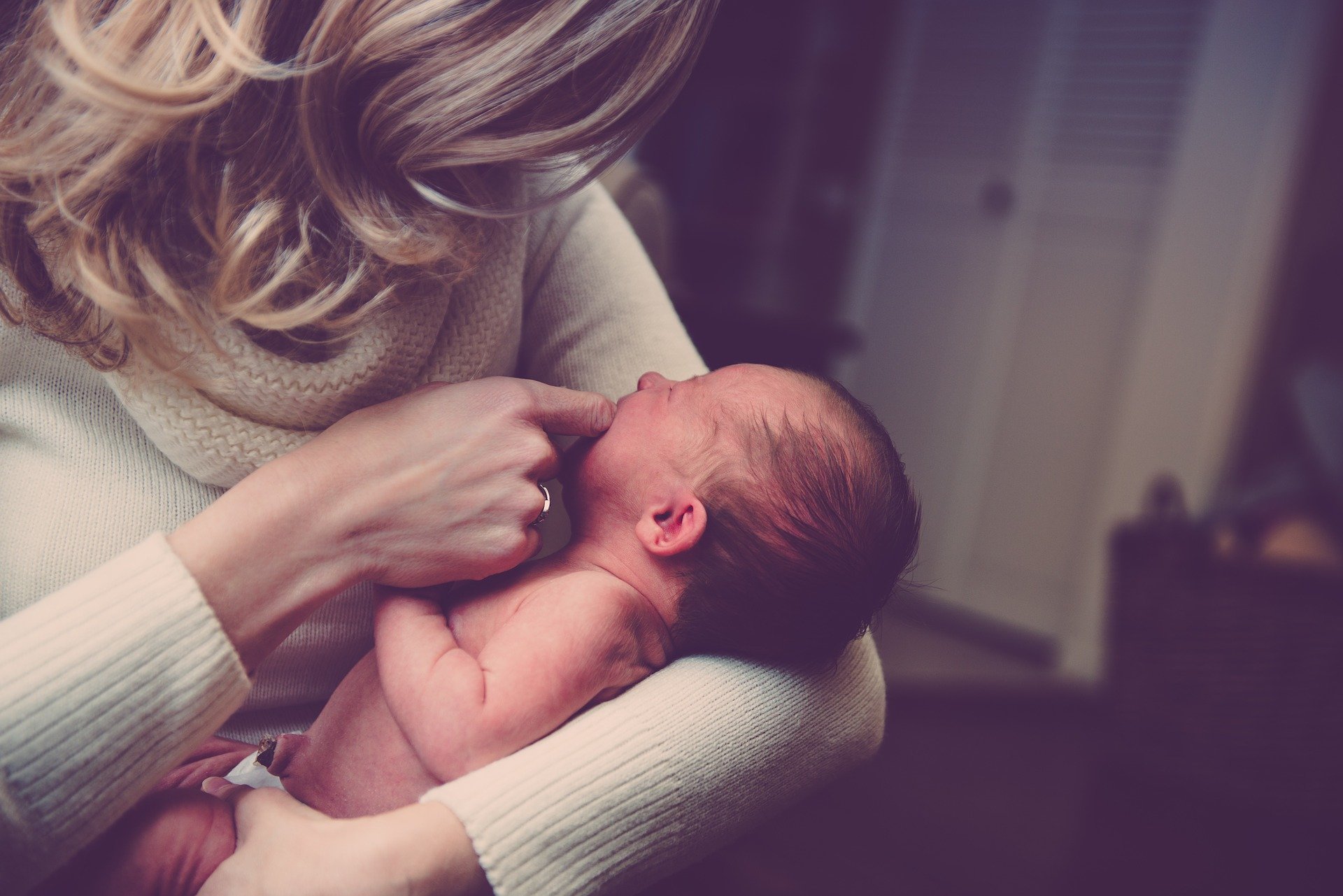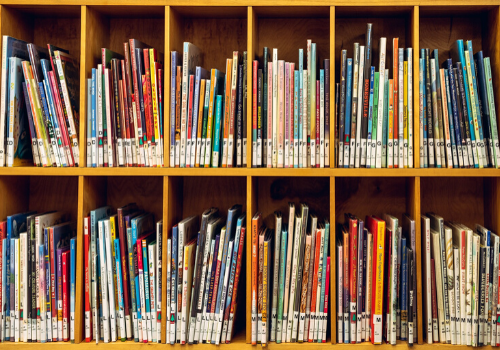 Local Guide to Beaches, Waterparks, Splash Pads and Pools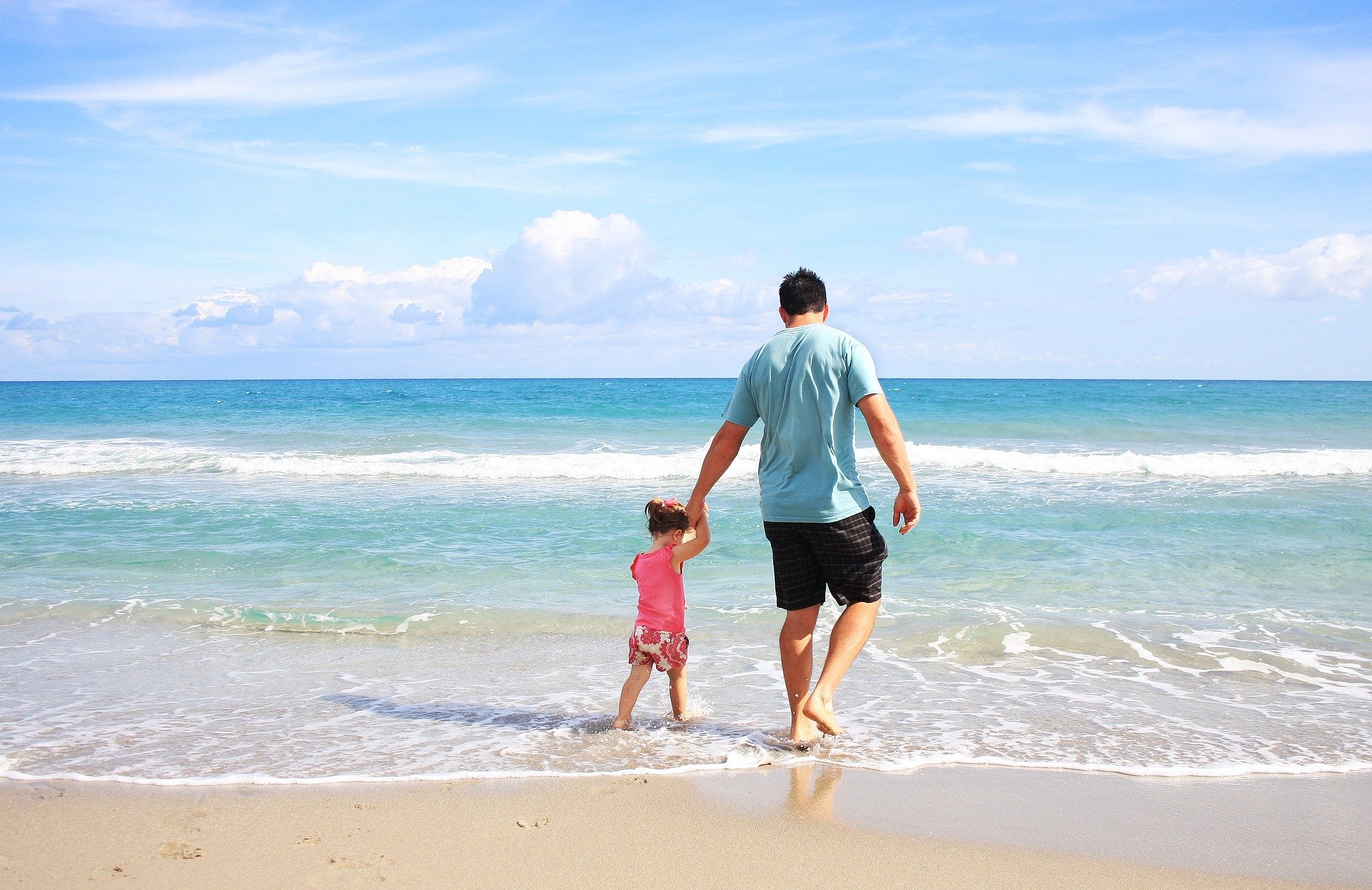 Meal delivery from Culinary Creation LLC
Culinary Creation, LLC is a meal prepared delivery service to the Charleston and surrounding areas. We serve fresh and savory meals that simplify the lives of the working family, friend in need or just to live the life of luxury.
Gift a new mom or mom to be with a freezer prep kit - or order one ahead of time and prep it for her!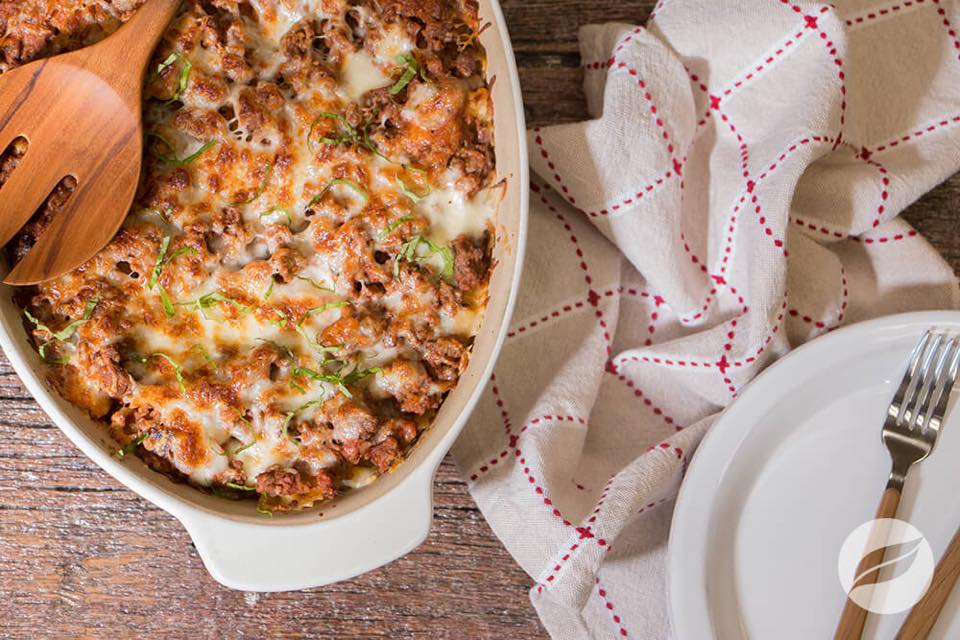 Get our FREE Charleston Events Calendar!
⬇️⬇️⬇️⬇️⬇️⬇️⬇️⬇️⬇️⬇️⬇️