Health and Wellness is a big deal - year round NOT just on January 1st! This guide will be ongoing and I will be adding in local businesses, resources, family events, recipes and articles every week that will enhance your mind body and soul! So keep checking back!
Get moving with your kiddos and lead by example! From our family to yours - We wish you a Blessed and Healthy 2020!
** When you are out and about - Pick up the latest Edition of Natural Awakenings Lowcountry at your nearest store for even more resources!
** If you have a great business or event for this guide - shoot me an e-mail at lisabayorek@macaronikid.com
💠Baby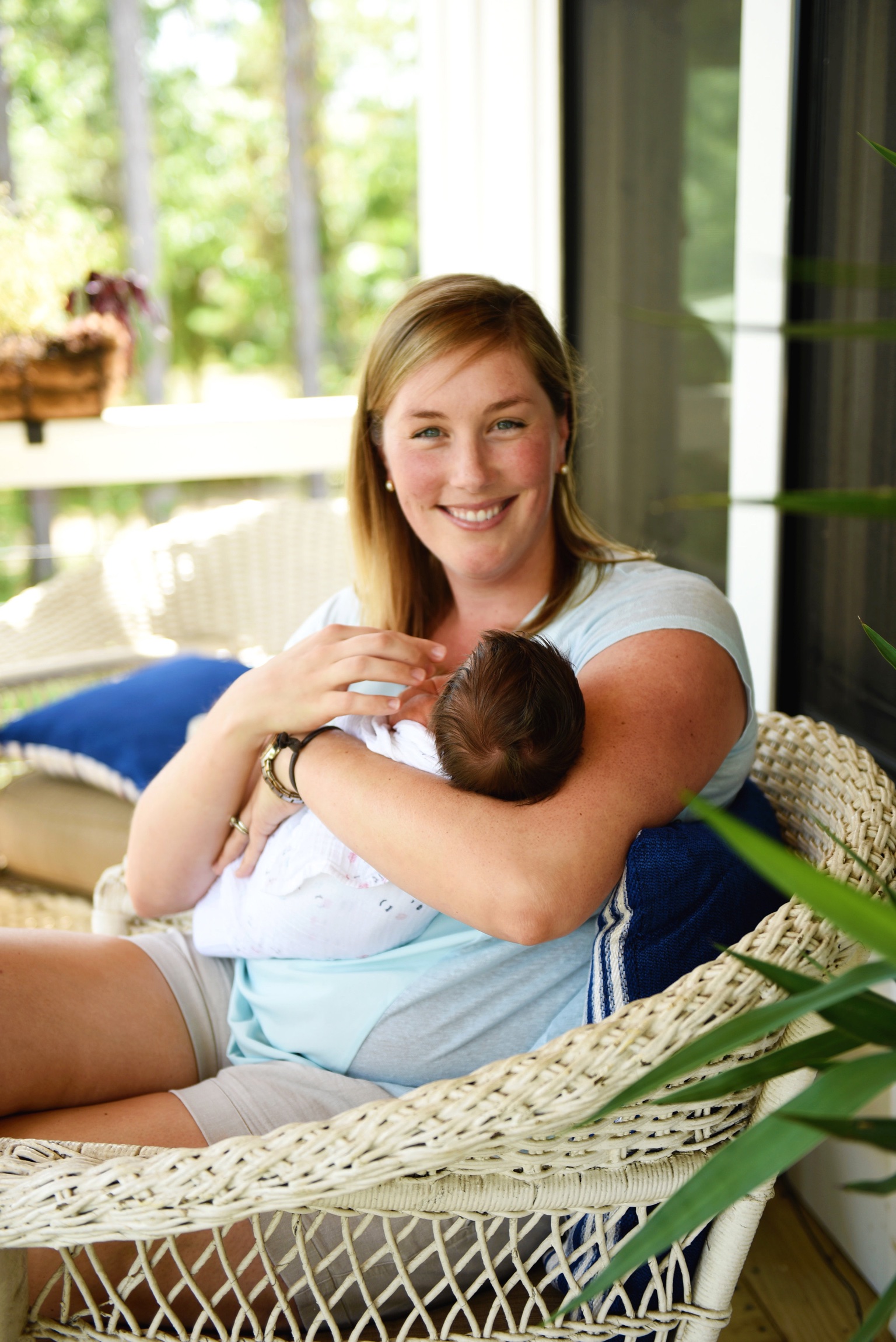 The birth of your child, whether its the first or fifth, is undoubtedly one of the most intimate and joy-filled experiences in life. By understanding medical terminology and the labor and delivery process that will be used during your birthing experience, you will be better able to make educated, informed decisions about your plan of care. Although breastfeeding is nature's way or nourishing our babies, it doesn't come easy for most! Being educated and informed about what to expect related to breastfeeding can help set your and your baby (or babies!) up for a successful start to your breastfeeding journey. The prenatal consults offered by Baby Settler Consulting aim to give you personalized, detailed information specific to your pregnancy and your desires for birth.
💠Chiropractic Care
Live for Wellness Chiropractic
West Ashly Location
Johns Island Location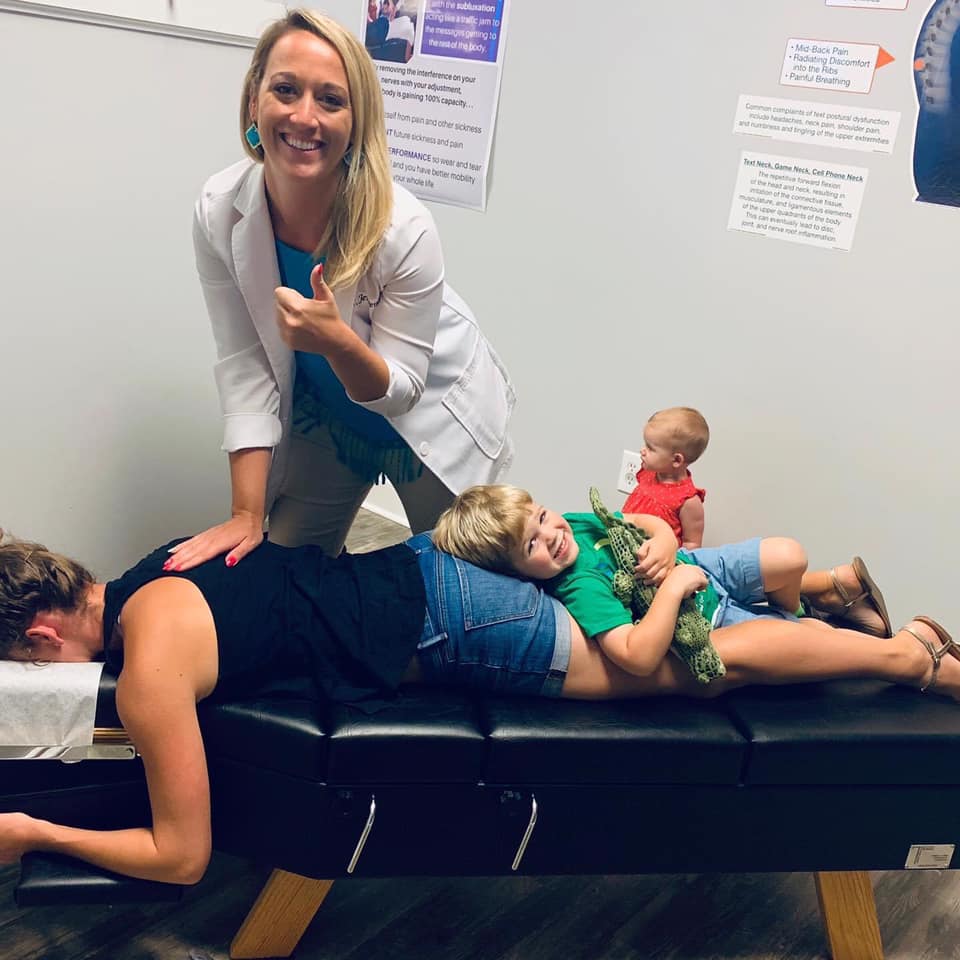 Live for Wellness Chiropractic is here to aid our community in healing their bodies naturally. We offer chiropractic adjustments along with unparalleled service for our patients. We strive to continually educate our community about the body's ability to heal itself and how regular chiropractic care can help with ailments of all kinds, in all ages. We serve everyone, from newborns to our most wise community members. In addition to chiropractic adjustments, we also offer a new service of dry needling, able to further help those that need it. Giving back to our local community is also a priority of ours at the office and along with our patients, we regularly donate to Pattison's Academy, a special needs school for kiddos with multiple disabilities
💠Dentists
Dr. Randy specializes in Pediatric and Adolescent dentistry
Our goal is to not only assist parents in establishing good habits but to help children ENJOY their dental care! Providing specialized dentistry for children and adolescents in a "child-friendly" environment.
As pediatric dentists, we focus on preventive care to help each child grow a healthy smile that will last a lifetime. Serving infants, children, and teens in Mount Pleasant, Charleston, and Daniel Island, SC.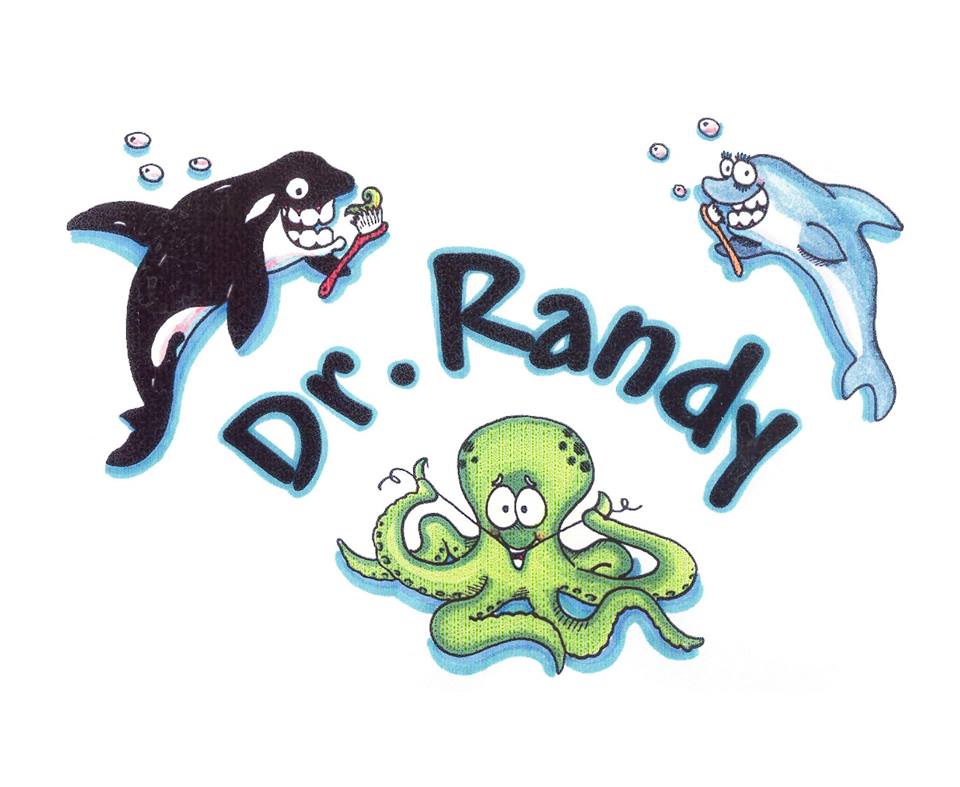 💠Essential Oils
Young Living is a holistic online wholesale club. Everything from essential oils, to THIEVES cleaning products to Baby and kids products to Savvy Minerals Make Up and more!
Join a group to learn more - Young Living with Lisa Bayorek
💠Farmers Markets



💠 Fitness


"Where power meets grace and friendship finds community! R I S E is a luxury CrossFit box for the busy parent! Beyond the traditional CrossFit WOD's, we offer HIIT & Yoga classes with luxury amenities & Montessori inspired childcare for the little ones in your life. Grab a coffee or a glass of Champagne to celebrate post workout at our in house bar, or RSVP to one of our empowerment seminars to inspire you!"
Set to open at the end of February, make sure to take advantage of our Founding Members special before they are all gone.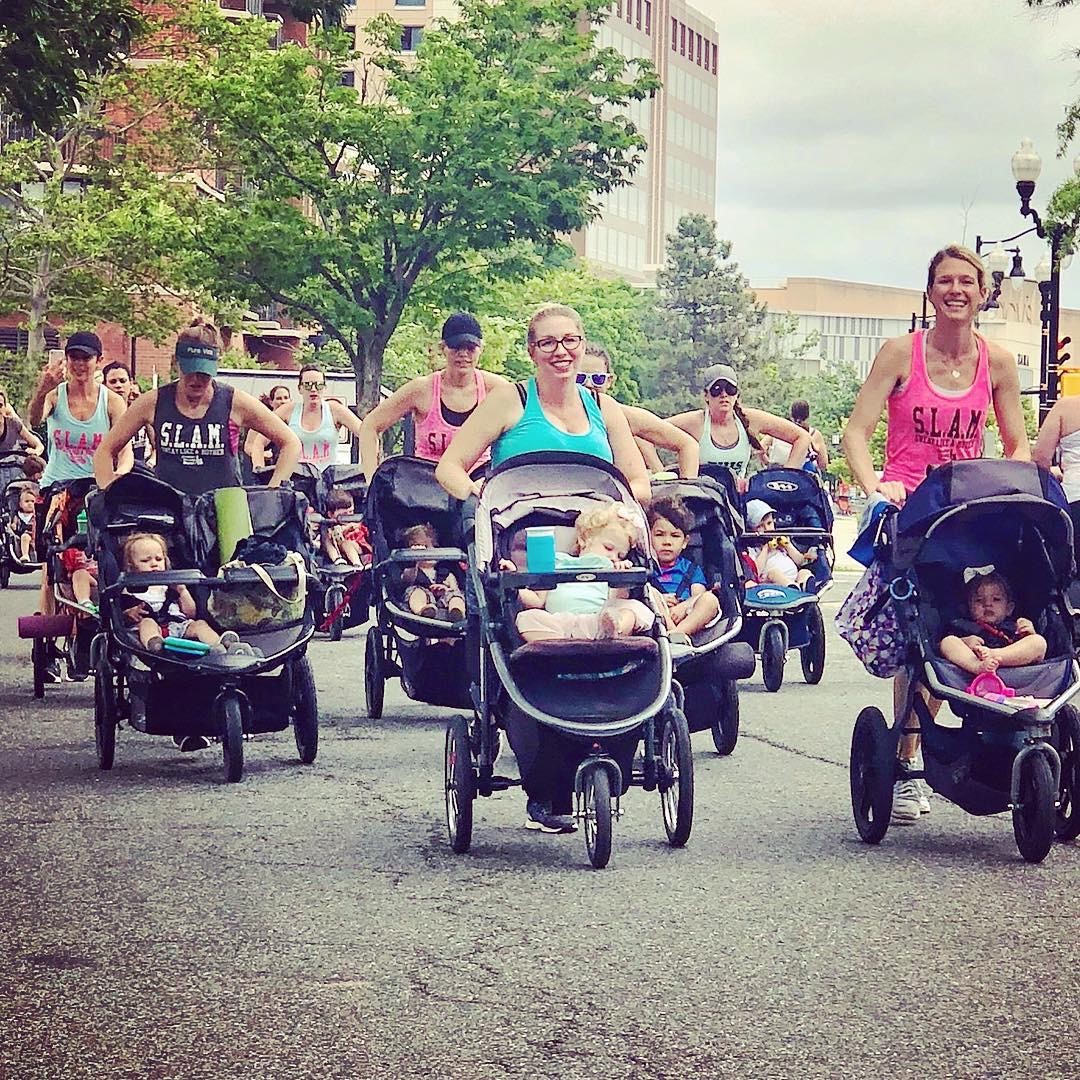 Stroller Strong Moms is more than just a fitness class. We pride ourselves in offering challenging and fun total-body workouts that get you moving with non-stop action. Our instructors incorporate strength with free weights, resistance training, core, metabolic conditioning, endurance, and balance exercises and plyometrics. Each class is different – we vary our workouts, and every exercise is customizable to the individual member. Whether you are pregnant, a new mama, or if your kiddos have grownup and gone off to school, you are welcome to join our tribe and get sweaty!
Gear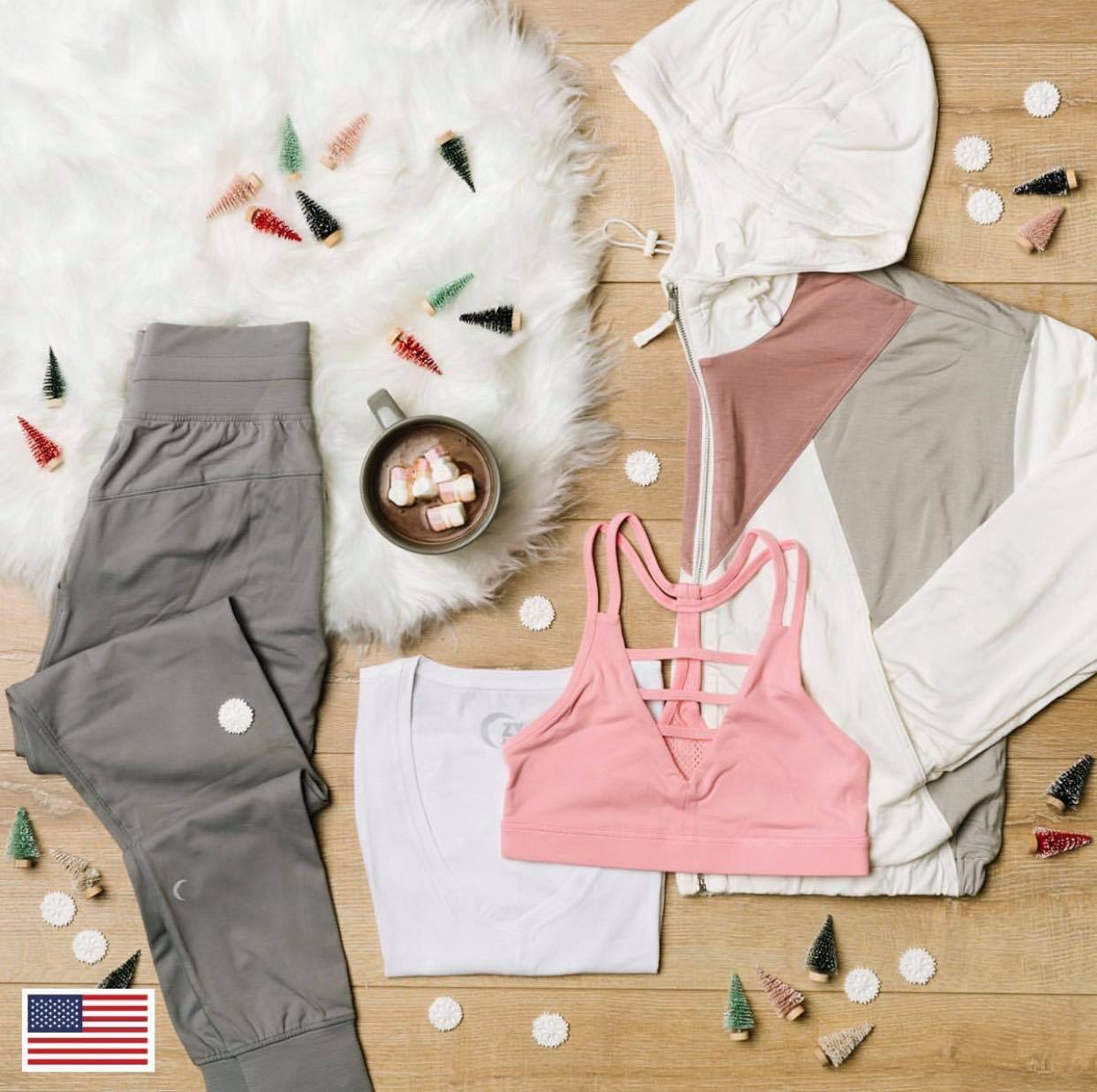 ZYIA Active is an active lifestyle brand. It is also a culture that believes in embracing activity with excitement, vigor, and delight. We feel that pushing your body and mind is easier and more fun with friends and family. The clothes are durable, comfortable, sexy, trendy, and well-priced. There are women, men, and children/teen lines and new items launch every Wednesday!
---
Yoga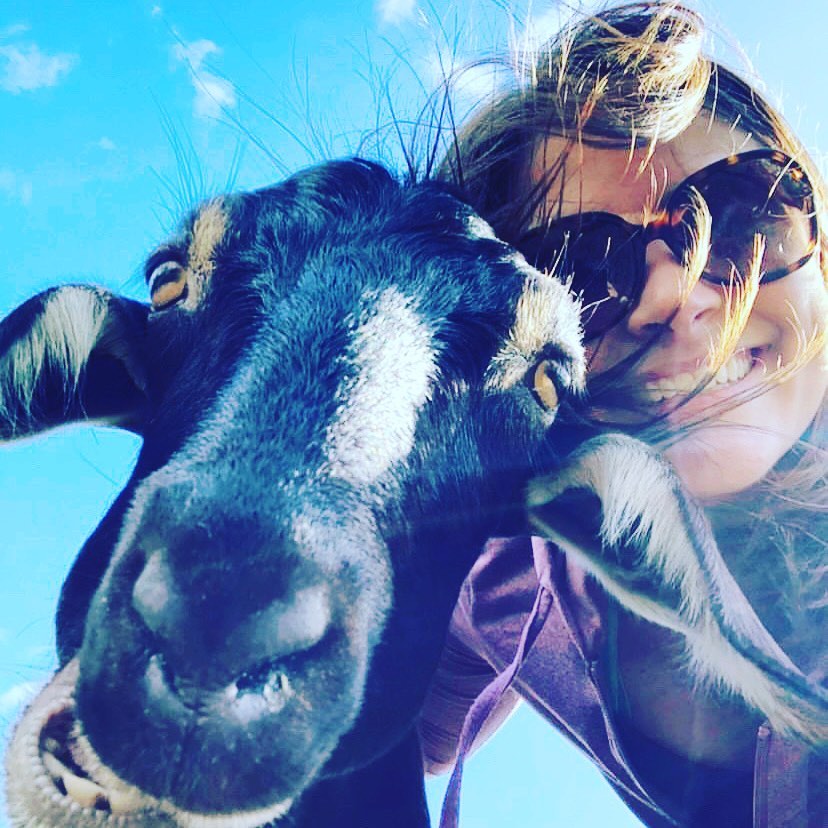 Come enjoy a 60-minute Vinyasa with the help of our baby goats and maybe an occasional pig. This is a great experience for all ages and levels. Our yoga is outdoors and COVID safe. LEAVE YOUR STRESS AT THE FARM! Be prepared for baby goat hugs!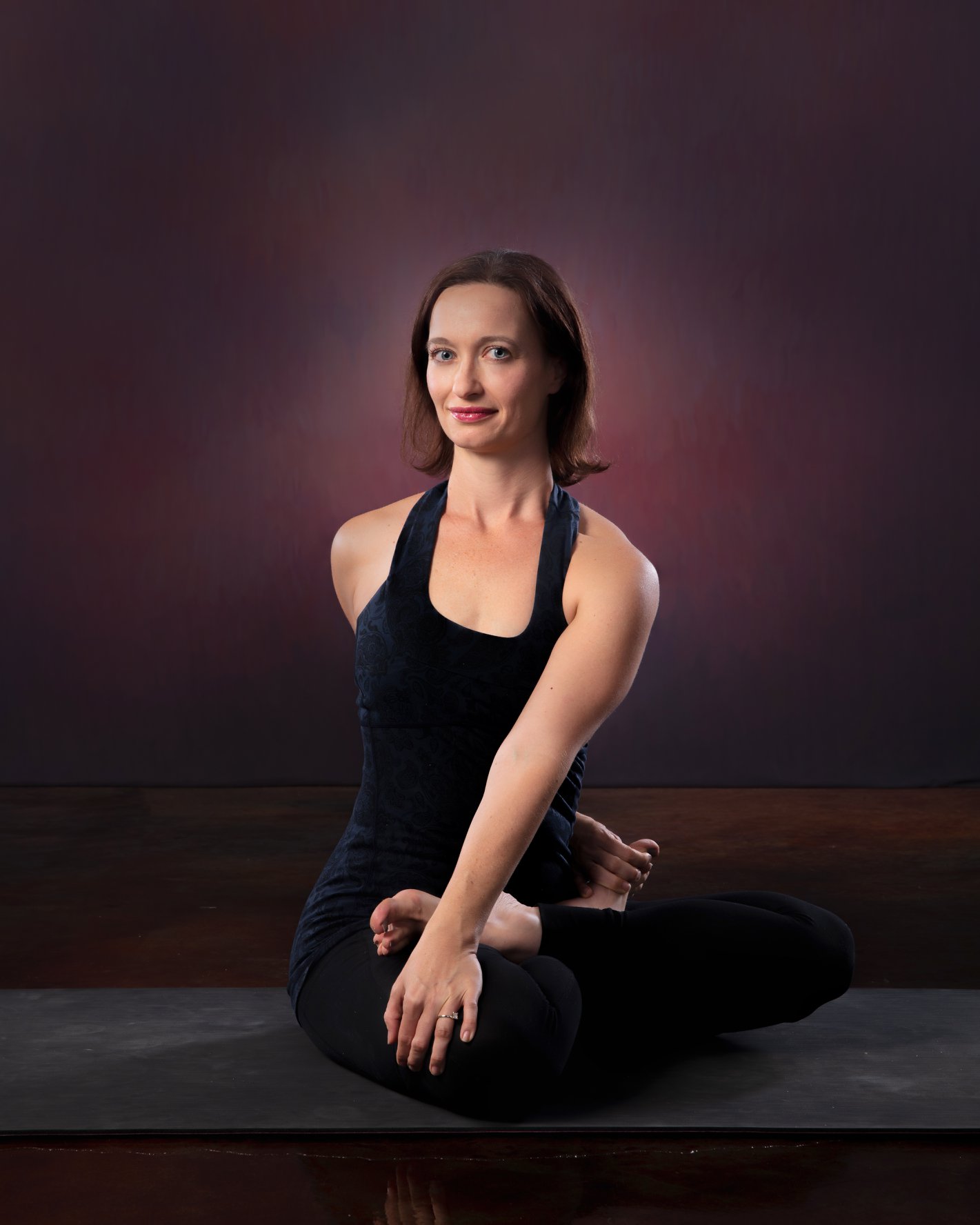 I help moms love life more with prenatal yoga, postnatal yoga, stress management, self-care, and humor.
FREE guided meditation for moms: http://bit.ly/1VY
Spoiled Yogi created a group for yoga mamas it is for pregnant moms, moms of babies, moms of toddlers, and older children, too) who are looking to find more balance in their lives through yoga, mindfulness, meditation, self-care, and sisterhood.
This group will be a hub for information and announcements, a place to share your questions and advice, and, of course, a way for all of us to get to know each other better, too!
Erica posts weekly homework assignments, interesting articles, and conversation starters here, too. There will be opportunities to get to know each other outside of the studio, too, so be on the look out for play dates!
💠 Healthy Food options
---
Certified Organic spices, meal prep kits, sauces, oils and more. Gluten free , dairy free, low salt, low sugar.
Gift a new mom or mom to be with a freezer prep kit - or order one ahead of time and prep it for her!
Join a Healthy recipe and meal prep group here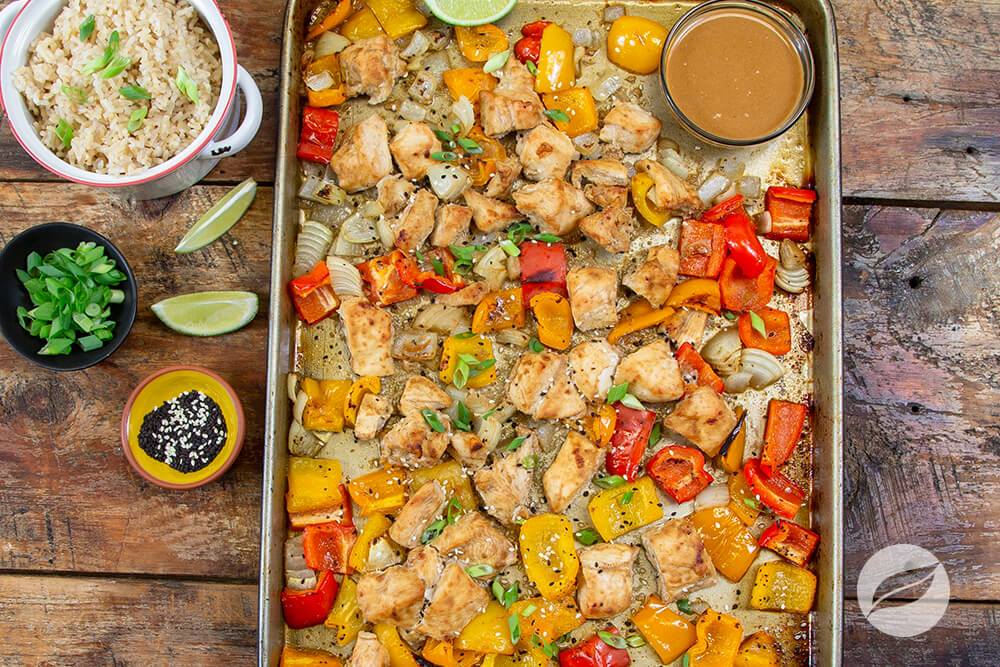 💠 Life Coaches
Kristen Forno - Integrative Wellness + Life Coach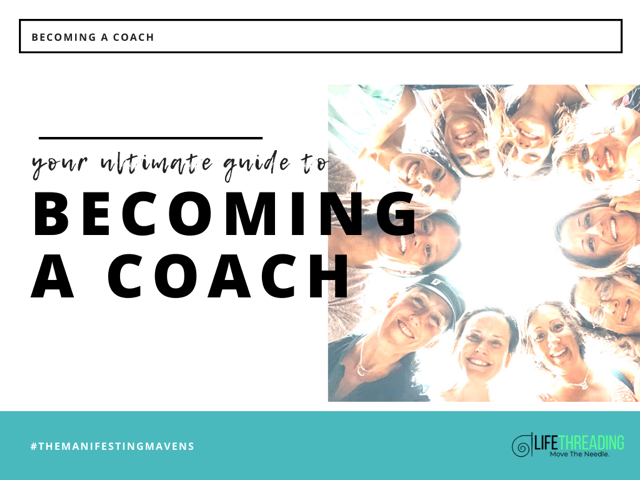 Interested in transforming your life and becoming a Coach?
In this Open House you'll learn all about The Manifesting Project created by Kristen Forno and Jammie Holsenbeck, and what coaches do to help themselves and others manifest their best life. Here we intentionally choose to live out our dreams and create the life that we desire.
Have you ever wondered how you could create an income stream in your life by helping others become more of who they really are? Do you enjoy living a healthier lifestyle or have the desire to lead one? Do you need help getting started, or want to keep yourself accountable to your own health & fitness goals?
The Manifesting Maven Leaders began in the same way, on a journey to change their own life, and through the process their journey blossomed into something bigger, into creating a life in service to others.
As Manifesting Mavens, we first LEARN how to lead healthy and fulfilling lives and then SHARE our experience with others, allowing us to create the future that we desire.
Are you ready to learn how? In the units and posts we share in this Open House, you will get a little glimpse into this amazing and life-changing opportunity.
We're so excited to meet you!
💠 Natural Cleaning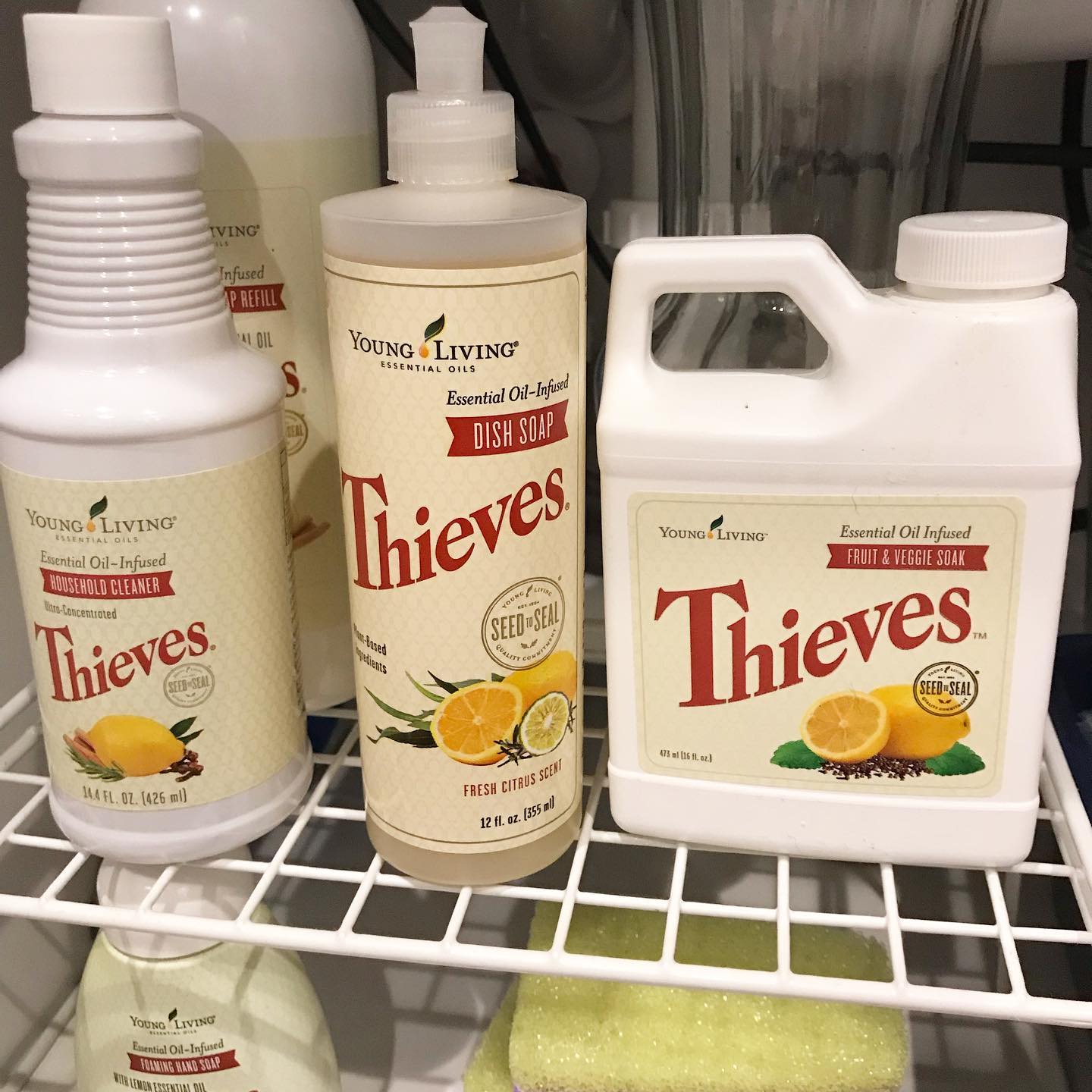 Formulated with the enticing aroma of Thieves® essential oil blend, Thieves® Household Cleaner is a concentrated, versatile solution that gives you a deep clean when scrubbing, degreasing, spot cleaning, dusting, and more—all without harsh chemicals. With its spicy-sweet aroma and plant-based formula, Thieves Household Cleaner is great to use around everyone in your family, including pets. Create a clean, welcoming space with the fresh, inviting scent and sparkling clean of Thieves Household Cleaner.