My boys absolutely LOVE doing things that involve animals. They love observing and laughing at all of their silly antics. They love learning about habitats, diet and lifecycles. Most of all they love to hold, touch or feed the animals. The Lowcountry offers many wonderful opportunities to get up close and personal with amazing creatures, here are six of our favorites.
Get our FREE Charleston Events Calendar!
⬇️⬇️⬇️⬇️⬇️⬇️⬇️⬇️⬇️⬇️⬇️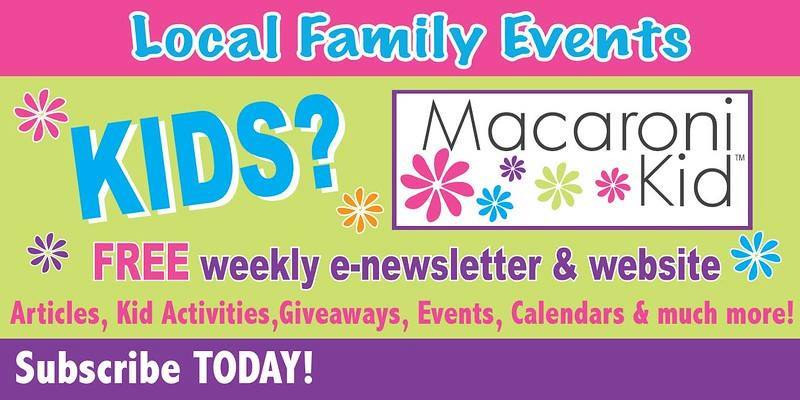 Let us help make memories for your child! We have several packages and ways to enjoy the farm for ALL ages. We can handle all the details and provide the best part.....GOATS! It will be a baaaatastic day for your everyone!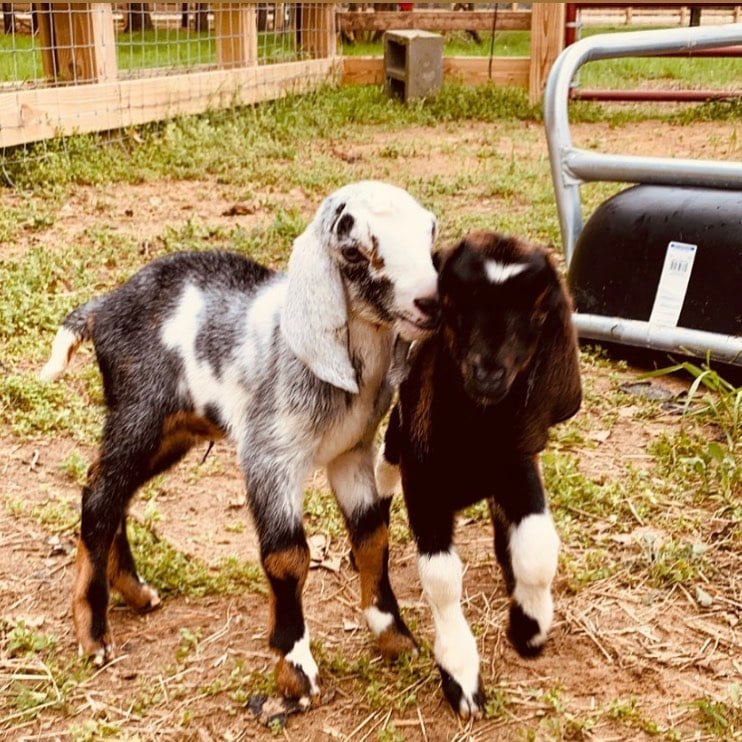 South Carolina Aquarium – You can see, touch and learn about so many fantastic animals at our amazing local aquarium – pet a shark or ray, hold a sea star and learn fun facts about the animals.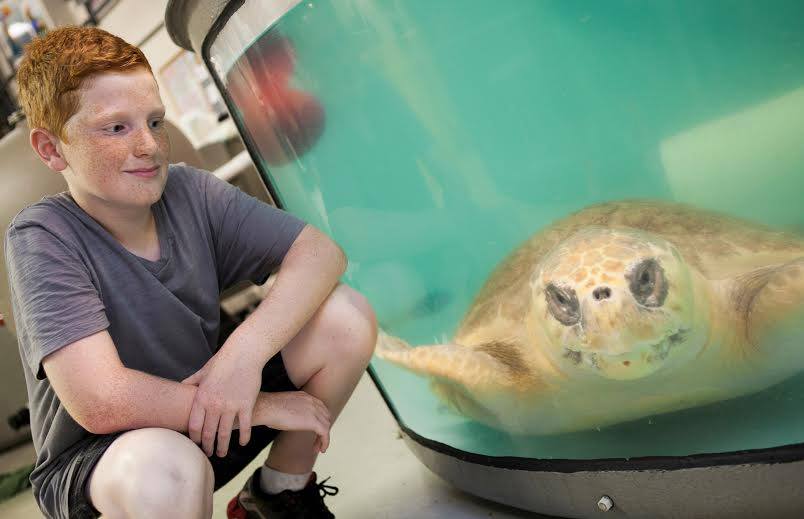 Bee City - Learn about Bees, hand feed Lemurs, monkeys, llamas and more. Explore the Nature Center. Cottageville Sc.

Hidden Ponds - see pigs, goats, parakeets and more at the hidden ponds nursery, garden and stoneyard in Awendaw.

Magnolia Plantation – You can see peacocks, feed deer, horses, goats in the petting zoo.

Charles Towne Landing – Explore animals in their natural habitat in the Animal forest. Special events include a Toddler day as well as an otter encounter.
Walk the pier at Shem creek - You will see crabs, you may see dolphins, pelicans and fisherman's bounty of blue crab or various fish.

Go to a Sea Turtle Release – This is an amazing event for your child to see!
Folly Beach – Explore Tide pools to see sea stars, anemones, crabs and look for Shark teeth