Why work at home? Working at home can give you the best of both worlds, you can stay home with your kids if you choose and still bring in money, control your own calendar and best of all, do something that you are passionate about!
* Don't see your company or business? e-mail lisabayorek@macaronikid.com for details, please include the name of your company in the e-mail
These ladies are working their passion and loving every minute of it!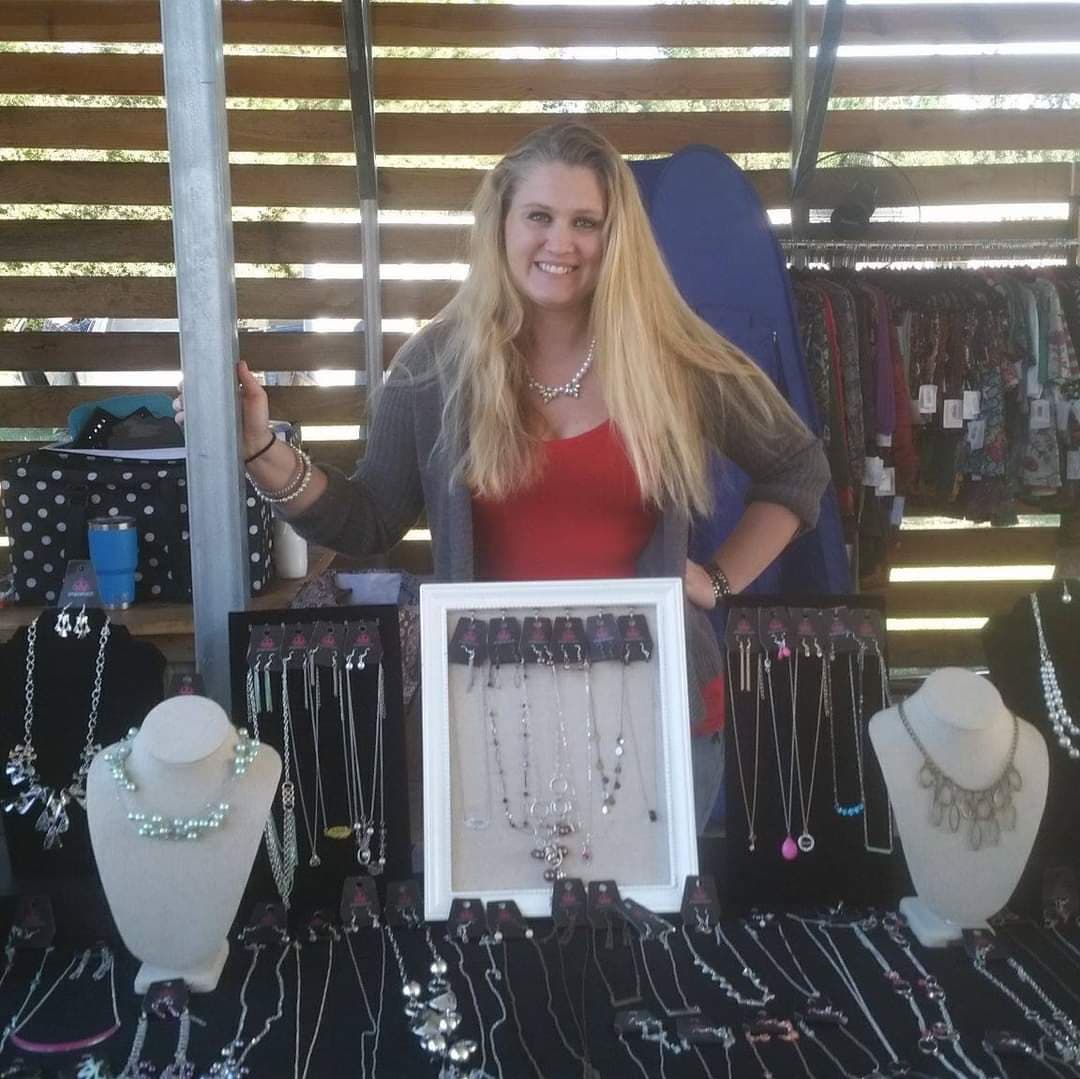 Wanna look like a million dollars without spending a million? With Paparazzi you can sparkle and shine, while staying below budget. We offer a vast array of styles and our inventory is ever changing. Stay up to date on what's being offered by joining me, a homeschooling momma of 2, on Facebook at www.Facebook.com/groups/PaparazziPrettyLittleThings. Join the fun and snag those pretties before they're gone!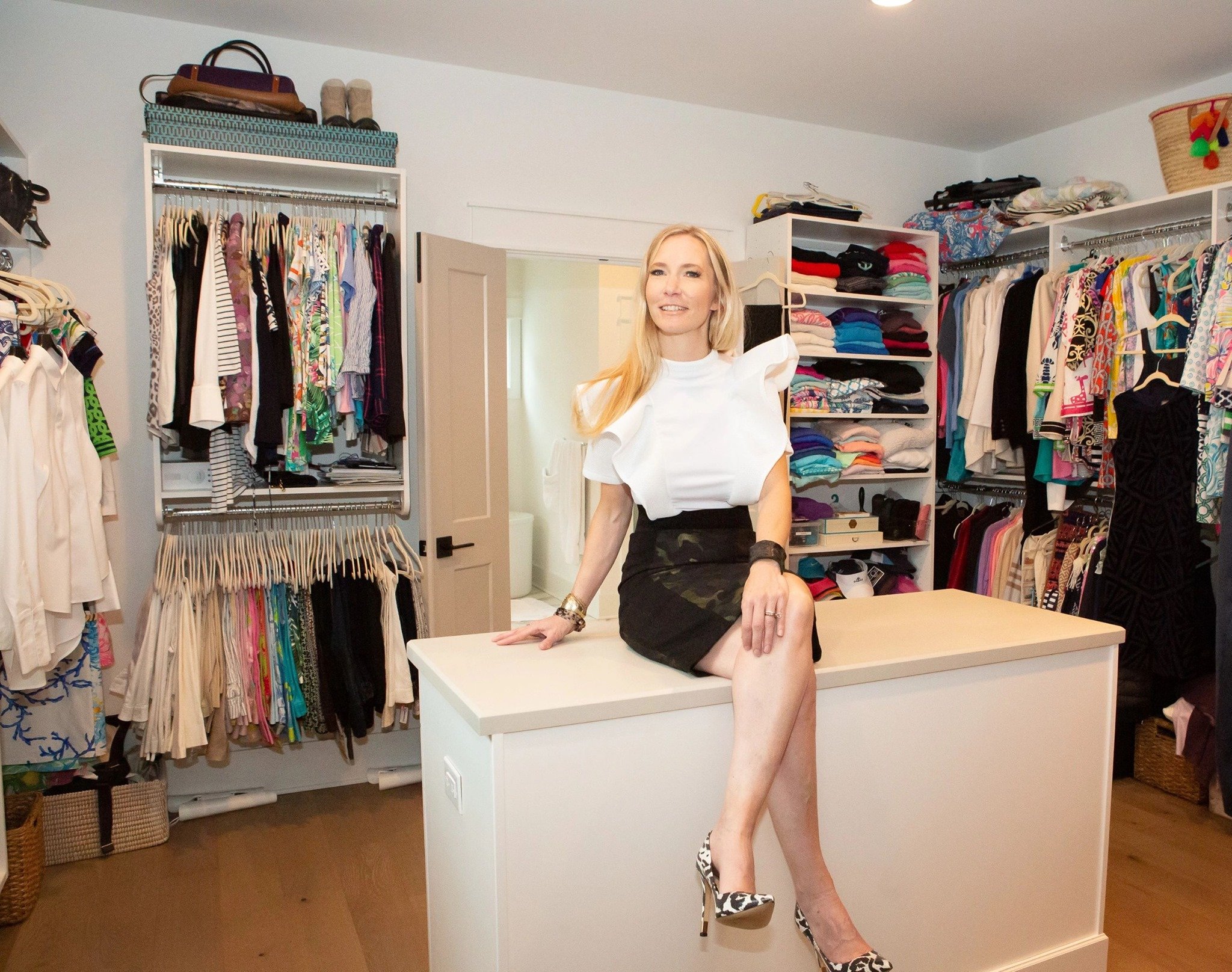 My goal is to help you feel confident in styles that fit and flatter your shape, personality and lifestyle. I'm a personal stylist in Charleston, SC who understands that everyday responsibilities can get in the way of self care, so I want to make that a little easier for you. I offer an array of services, including wardrobe consulting, personal shopping, event styling, closet organization, and much more!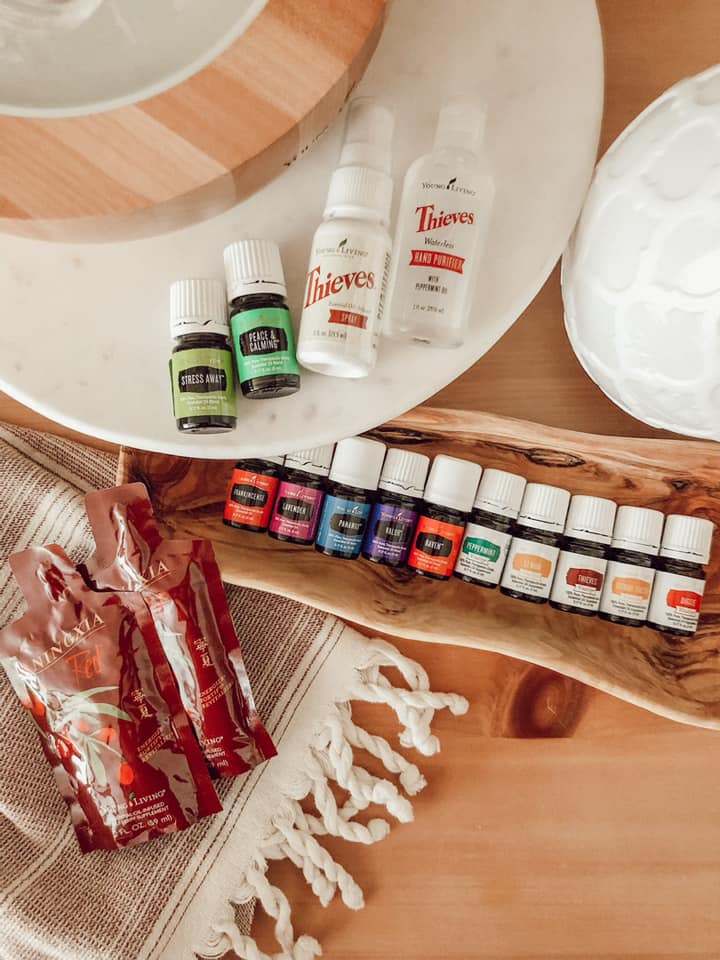 Please feel free to join my Essential oil Facebook Group
to learn more!


--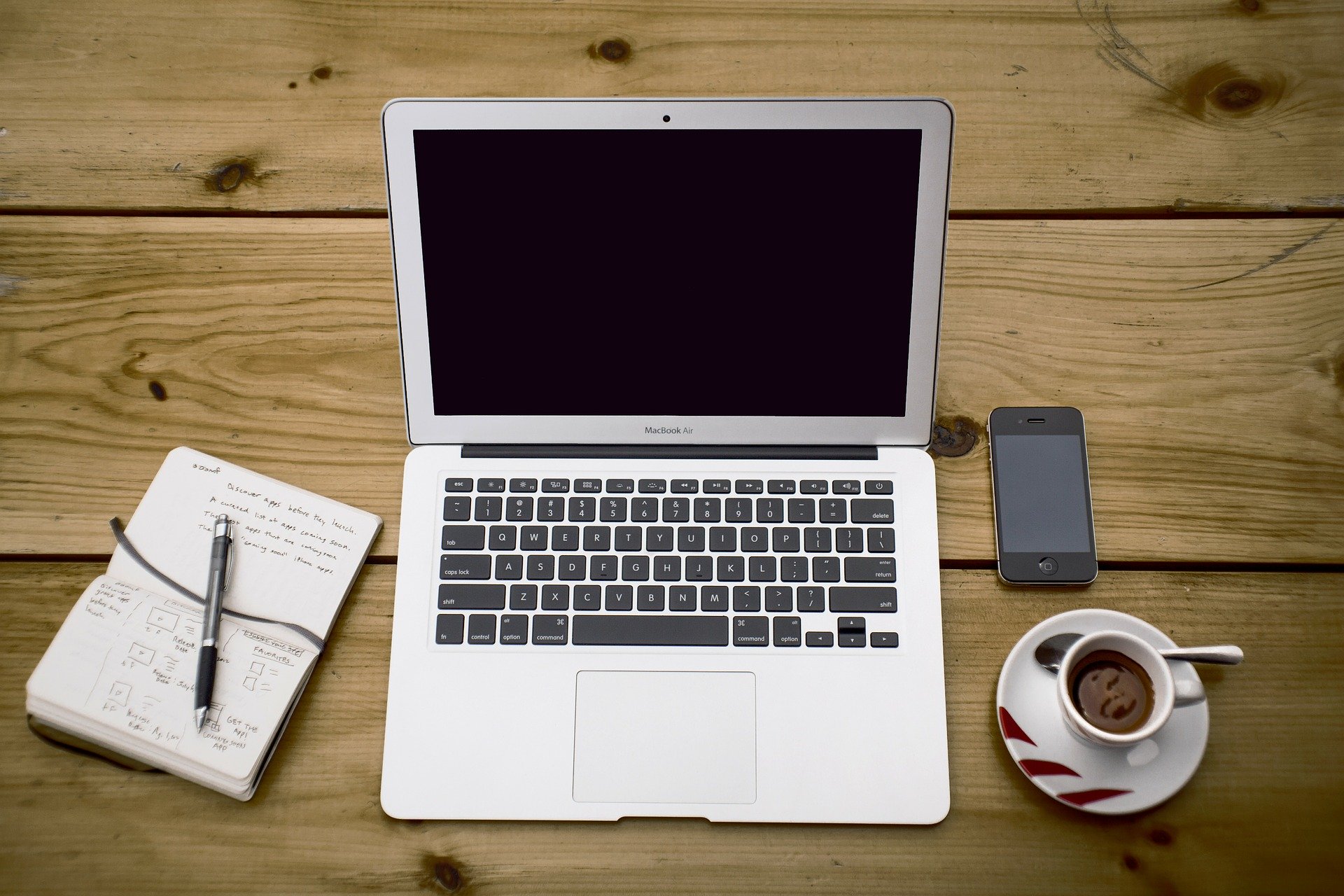 A WOMEN's forum for LOCAL Charleston business owners to share their business, network, seek and/or share business advice, build partnerships and help each other build the collective success of our local/small business community.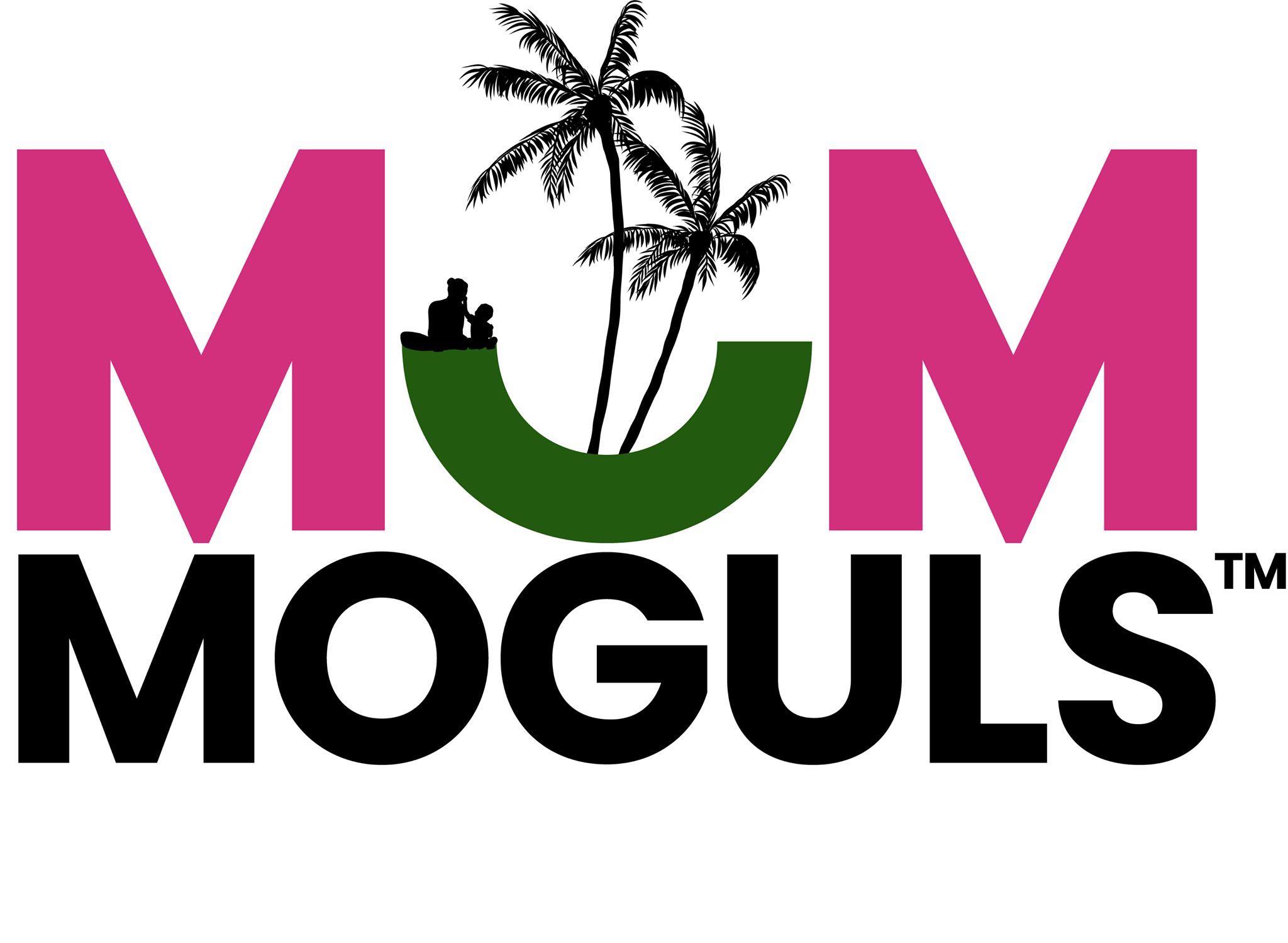 Mom Moguls
is a Networking and Advertising platform created for mothers/women in business to promote, collab, and share their knowledge with each other and their community.

FB: facebook.com/mommoguls2019
IG: instagram.com/mommoguls
website: www.mommoguls.com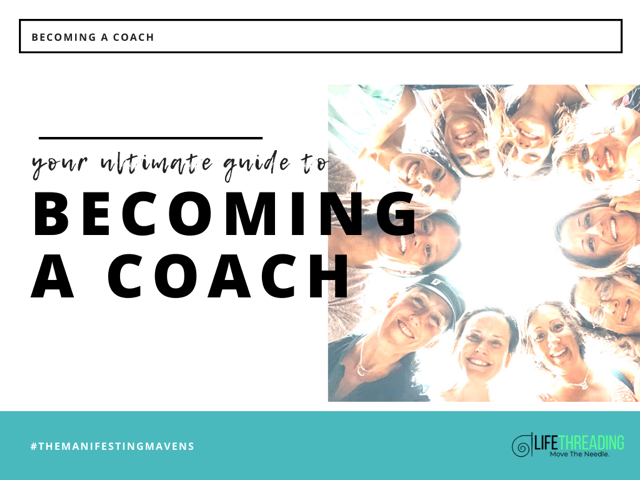 Interested in transforming your life and becoming a Coach?
In this Open House you'll learn all about The Manifesting Project created by Kristen Forno and Jammie Holsenbeck, and what coaches do to help themselves and others manifest their best life. Here we intentionally choose to live out our dreams and create the life that we desire.
Have you ever wondered how you could create an income stream in your life by helping others become more of who they really are? Do you enjoy living a healthier lifestyle or have the desire to lead one? Do you need help getting started, or want to keep yourself accountable to your own health & fitness goals?
The Manifesting Maven Leaders began in the same way, on a journey to change their own life, and through the process their journey blossomed into something bigger, into creating a life in service to others.
As Manifesting Mavens, we first LEARN how to lead healthy and fulfilling lives and then SHARE our experience with others, allowing us to create the future that we desire.
Are you ready to learn how? In the units and posts we share in this Open House, you will get a little glimpse into this amazing and life-changing opportunity.
We're so excited to meet you!
https://www.facebook.com/groups/themanifestingproject
* Don't see your company or business? e-mail lisabayorek@macaronikid.com for details, please include the name of your company in the e-mail