The birth of your child, whether its the first or fifth, is undoubtedly one of the most intimate and joy-filled experiences in life. By understanding medical terminology and the labor and delivery process that will be used during your birthing experience, you will be better able to make educated, informed decisions about your plan of care. Although breastfeeding is nature's way or nourishing our babies, it doesn't come easy for most! Being educated and informed about what to expect related to breastfeeding can help set your and your baby (or babies!) up for a successful start to your breastfeeding journey. The prenatal consults and courses offered by Baby Settler Consulting aim to give you personalized, detailed information specific to your pregnancy and your desires for birth.
Let's face it.
The world right now is loaded with birthing and parenting advice. It's easy to feel like you can't trust your instincts.
Get the encouragement you're actually looking for, backed by evidence. Find a course to help you through today.
Get your FREE Essential Truths Baby Guide here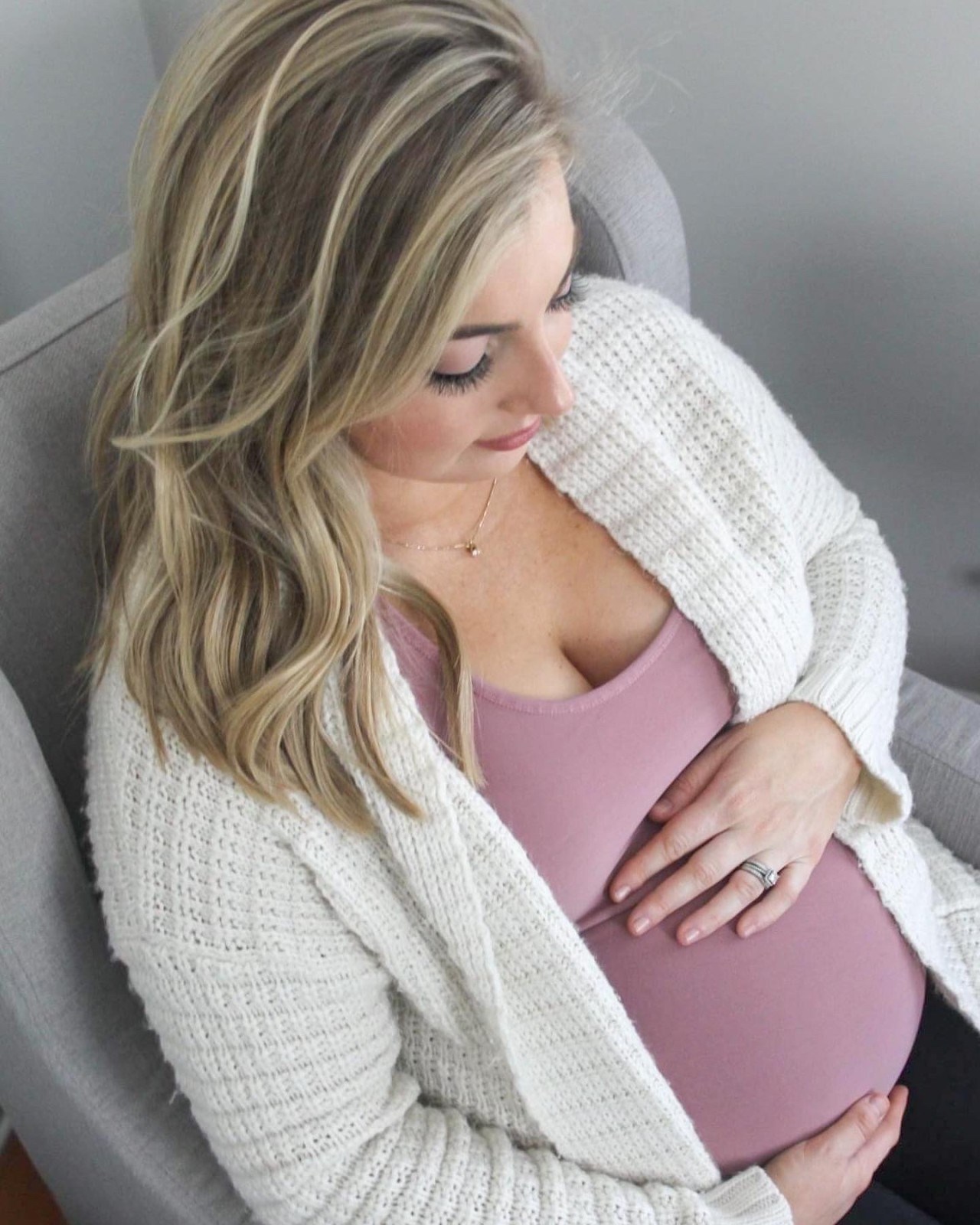 Feel confident and empowered for the birth of your new baby. This course is the "what to expect" during childbirth.
What you'll get:
Included Videos (about 5-7 minutes in length!)
True vs False Labor
Rupture of Membranes
Vaginal Exams & Dilation
How to know my baby is doing OK during labor
How to know when its time to push
Vaginal Lacerations and Postpartum Care
How am I going to deal with Labor pain?
Common Medications during Labor
Talking about Cesarean Section
Complications during Labor
Labor stage 4 (Recovery)
Fresh 48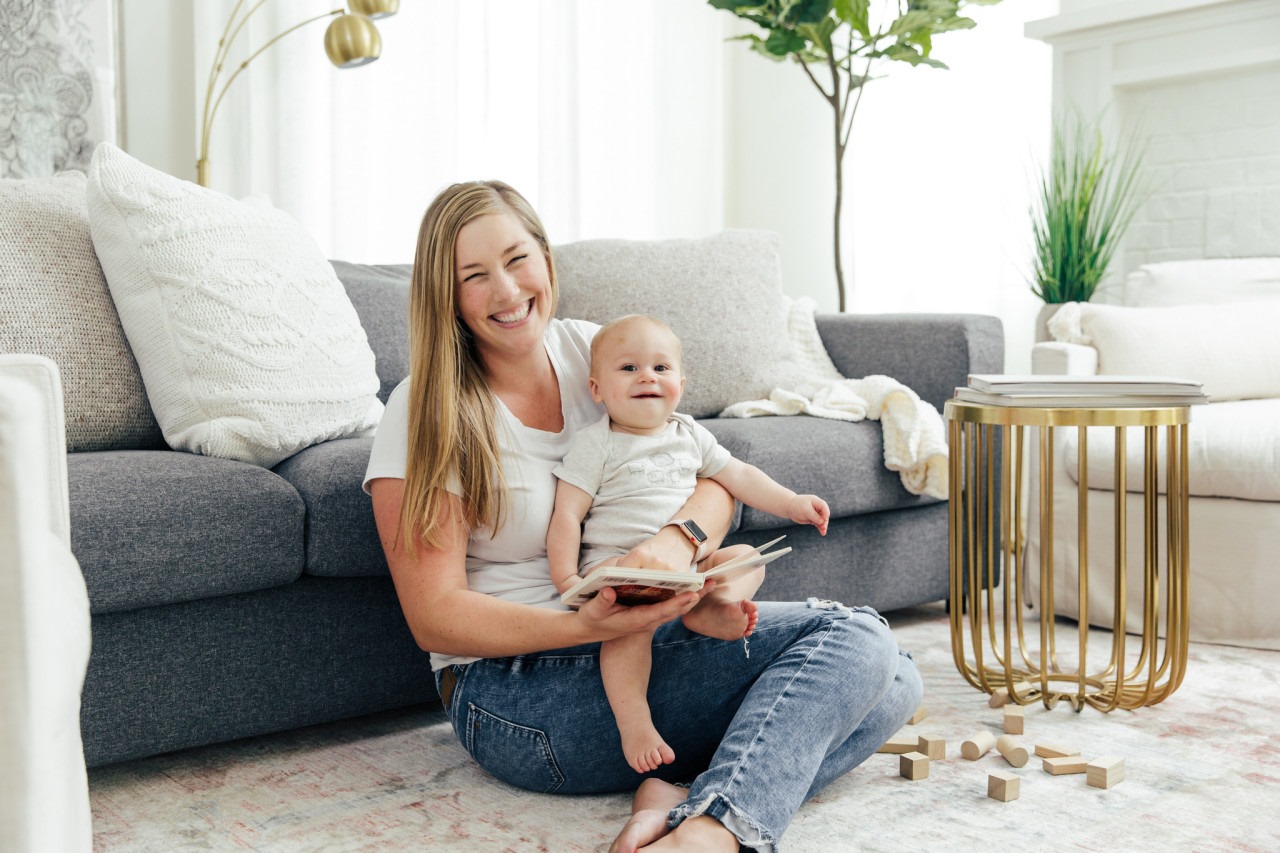 Confidently care for your newborn through their 1st year and manage to get that much-needed sleep.
What you'll get:
Included Videos (each about 5-7 minutes in length!)
Introduction to Course Series
Introduction to Babies Course
The Newborn Period (First 28 Days)
General Care, Jaundice, and Signs & Symptoms of Concern
Feeding & Duration of Feeds 0 to 3 Months
Routine and Sleep 0 to 3 Months
Why should I get my baby on a schedule?
Feeding in Months 4 to 12 (The Basics)
Sleep for Months 4 to 12
Sleep Props (Paci's and Rocking)
Breaking Down the Schedule
Sleep Challenges
Paced Bottle Feeding, Burping, & Infant Volume Needs
Feeding Concerns and Reflux
Starting Solids
My Hope for You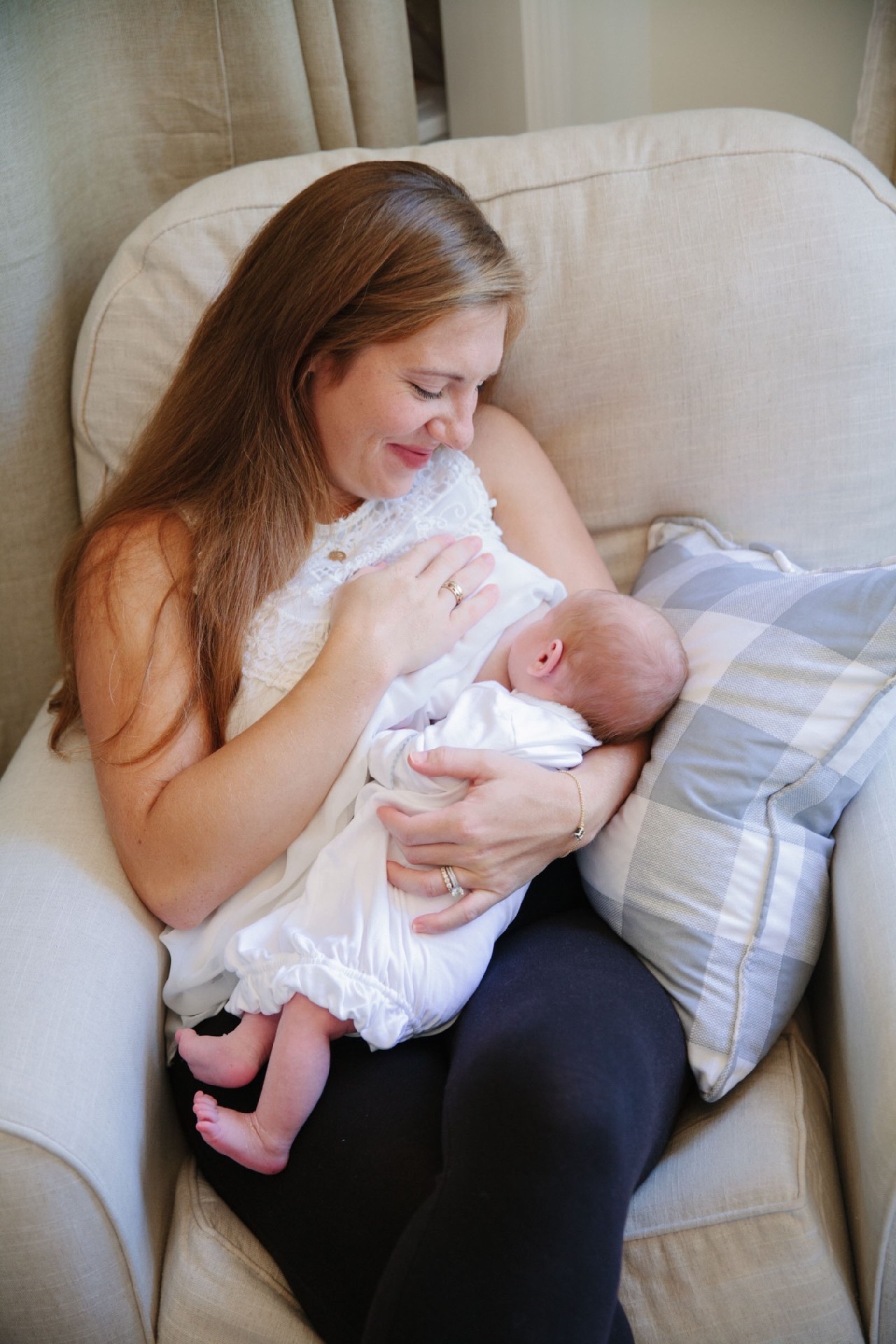 Master the art of breastfeeding, from initiation to weaning.
What you'll get:
Included Videos (each about 5-7 minutes in length!)
Introduction to Course Series
Introduction to Breastfeeding Course
Initiating Breastfeeding
Feeding on Cue
Breastfeeding at Birth
When does my milk come in and what's in breastmilk?
Engorgement, Mastitis, Nipple Trauma, and Tongue Ties
Is my baby getting enough?
Cluster Feeding
Feeding Difficulties
Supplementing, Bottles, and Paci's
Pumping
Biting
Sleep Regression and Weaning
Nutrition, Medications, Alcohol, and Caffeine
You can do this!
What people are saying about Hillary and Baby Settler...
"Hillary was the support I didn't think existed and the key my family needed to change our newborn experience. Her support, guidance, demeanor are like receiving the hug you need from your Mom, the high five from you friend because, you've got this and the camaraderie your sister always provides. Hillary helped me with an over production of milk, lessening my Mom guilt, giving me back time to be with my new baby and so I wasn't in constant pain. She helped my husband and I find a flow to give our newborn the best experience we could. The best part, she is not a one way or the highway. She does not have one answer for you. She listens to you, your goals, needs and devises the plan for you to reach where you are trying to go. I can't thank her enough. Literally, I have to stop myself from texting her daily to send her baby photos and say thank you. :) If you feel lost, overwhelmed and need to be heard - reach out to Hillary. She will advocate for your best interest, all without judgement. My family will use her services again, with our daughter and when we have our second child (who knows what curve balls the second one will bring) :)." -
- Jessica Smith
I am so grateful I reached out to Baby Settler for help! I had my 2 children sleeping in bed with me and my husband for about 6 months. My kids are 2 years old and 13 months, it was crowded, and no one was getting restful sleep. I reached out to Baby Settler, and oh am I happy I did. We came up with a plan, strategy and then braced ourselves for a wild ride. Hillary was there EVERY STEP OF THE WAY! She walked us through unanticipated challenges, she settled my mama guilt when I wanted to give up and checked in on all of us. We are 1 week in and the kids are sleeping through the night with minimal bedtime fuss. Next step weening, and I know exactly who my go to consultant is! Thank you, Baby Settler!!
- Natalie F.
I met Hilary while in the hospital after delivering my baby boy a few weeks ago. Coincidentally, I later learned about her private practice via my pediatrician who sings nothing but Hilary's praises. I reached out to Hilary to begin working with her when I was having supply issues and my son was appearing seemingly disinterested in breastfeeding. Given this is my first child, I was completely panicked when he was not gaining the weight that he needed. Her soft demeanor, understanding and encouraging point of view, and shared experience all proved critical in helping me and my husband develop a feeding plan suitable for our family. I couldn't be happier with Hilary's services and look forward to continuing to develop my relationship with her.
- Jane D.